Samsung launched the construction of the most expensive plant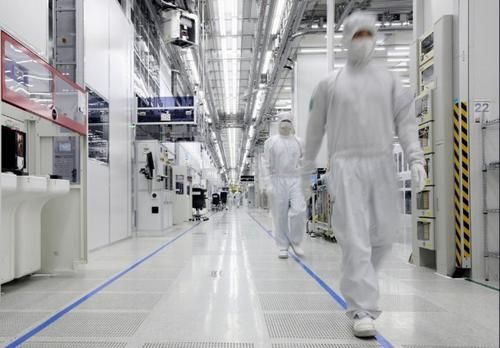 Samsung has started the construction of the most expensive in the world of plant for the production of semiconductor products. The ceremony of laying the foundation stone of the new factory was held on Thursday, May 7th.
According to EE Times, the new plant will be located in the South Korean city of Pyeongtaek, which is 70 km from Seoul in Gyeonggi Province. Its production capacity will produce semiconductor products using a 10-nm process technology FinFET. Presumably, this will be the mobile DRAM-chip memory, and server solutions for the sector and the so-called Internet of Things (IoT). According to the plans of Samsung, the construction of a new plant with a total value of 15.6 trillion won ($ 14.4 billion), will be completed in 2017. It will create about 150 thousand jobs.
Samsung launched the construction of the most expensive plant
updated:
May 10, 2015
author: