Motorola Scout 5000 will show the location of your dog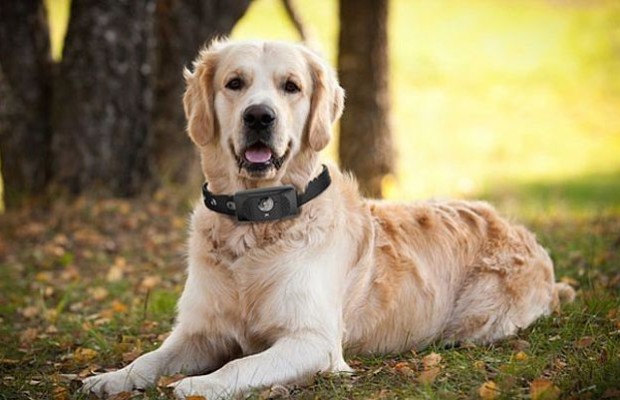 By Motorola, known primarily as a manufacturer of mobile devices and "smart" electronics, decided to increase the range of products one more wearable device. However, in this case, a proud user model called Motorola Scout 5000 will be not the purchaser, and his favorite four-legged pet.
Motorola Scout 5000 – a technologically advanced Collar for Dogs, which will cost the owner of a pet at $ 200, including 3G-free access to the network via the SIM-card for a year. For a specified amount of the company's engineers have equipped developer branded products GPS-beacon that will send a signal about the whereabouts of "man's best friend" straight to your mobile device. Geo-restrictions will configure allowed to move the dog area, when going beyond which the owner of the animal will be immediately notified of the incident.
Scout model 5000 has built-in Wi-Fi modules and 3G (the last communication standard will be responsible for overseeing pet at great distances), a pedometer to determine overcome distance and wide-angle camera with a resolution of 720p. But this hardware component Scout 5000 is not limited. Worn instead of a classic collar device has a microphone and speaker, so you will not only be able to "see" everything that happens around the dog through the camera, but also to hear (listen), issue commands, as well as to communicate and get to know such an original way to passers-by.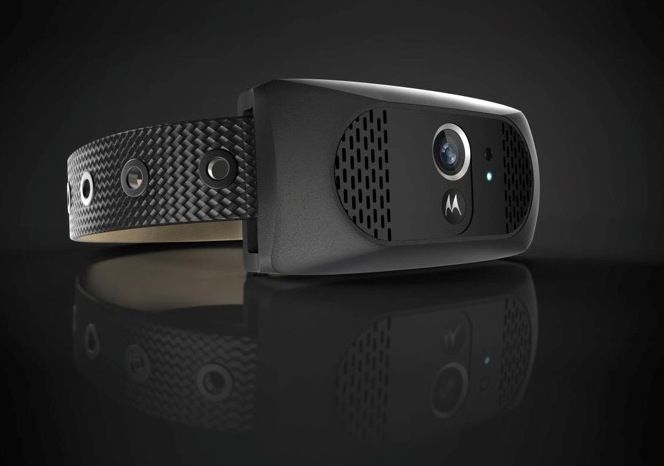 A function «Bark Detection» will be responsible for sending the phone owner warning messages when the dog suddenly began to bark.
Of course, the concept of the idea is not new. The market is already similar to the Motorola Scout 5000 counterparts, one of which is the system Astro 320 from the company Garmin. However, the latter, given the separate controller, will cost a bit more expensive and reduce your budget for a solid $ 600.
Motorola Scout 5000 will show the location of your dog
updated:
January 14, 2015
author: