At least two handheld devices using ARM processors Intel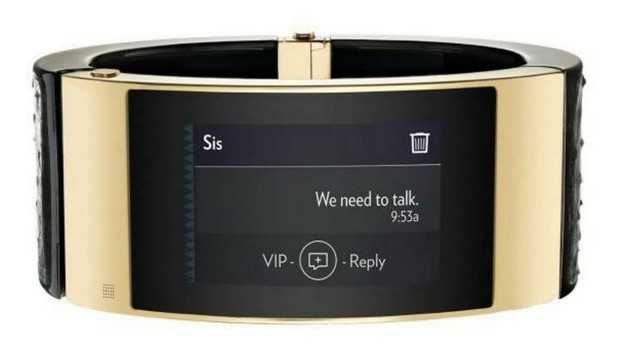 On some very old mainboards 80286 times can be seen touching unity – on a single board quietly coexist chips Intel and AMD. It seems that history repeats itself at a new level: at least two portable devices Intel, presented at the last Las Vegas CES show in 2015, contained the processors ARM.
We are talking Intel MICA and Basis PEAK. ARM company posted in its official blog, pictures disassembly of the device, and here it was found out that the bracelet MICA system is installed on a chip XG632 joint development of Intel and RockChip, having in its composition two core ARM Cortex-A5. Another chip is a NAND-device capacity 4GB released Toshiba. There is also the 512 MB.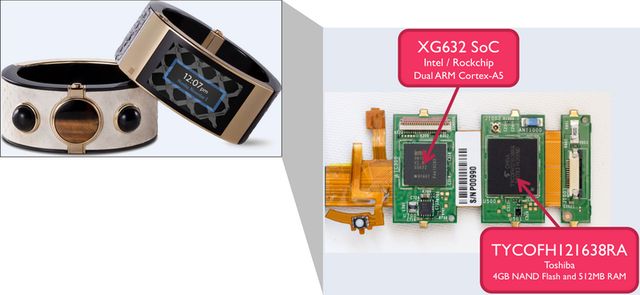 The smart watches Basis PEAK showed chip EFM32WG, developed by Silicon Labs and uses a pair of cores ARM Cortex-M4. In this case, there is nothing surprising, given the fact that Intel has acquired Basis at the end of 2014, when the development of PEAK probably already been completed. In the future products of such a plan Intel, likely will use the chips of its own design.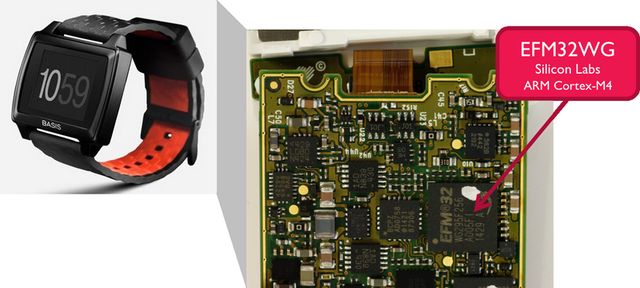 ARM believes that only in its arsenal has a full range of devices suitable for the market cost wearable electronics, but, as the whole history of the semiconductor industry, underestimating the opponent and caused her resting on his laurels at one point can be fatal. But Intel is not asleep, and continues to work on their own processors for having impressive potential of the market, it suffices to recall the recently announced ultra-compact platform Curie.
At least two handheld devices using ARM processors Intel
updated:
January 13, 2015
author: