Laptops Dell Vostro 3000 boasts a new discrete graphics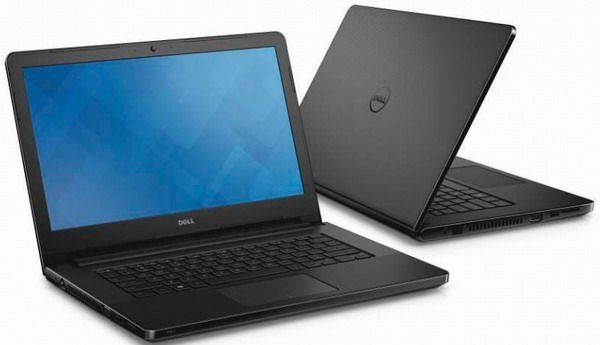 Dell Vostro 3000 laptops updated relating to the business class. Rather, the series itself has been updated, which includes two new models – Vostro 14 and Vostro 15. Indexes and in the names of laptops directly indicate the size of their screens. These mobile computers are endowed with the best of slim, modern Intel processors and discrete graphics from NVIDIA.
New representatives of the line of notebooks comes with an Intel Core i3 and Core i5 series Broadwell, RAM up to 16 GB hard drive and up to 1 terabyte. Graphics card handles them NVIDIA GeForce GT 820M with 2GB of internal memory GDDR5. Further, these laptops, regardless of size, are holding an HD or Full HD – select this option when purchasing. Computers work in 9 hours on a single charge and come with Windows 8.1 OS from Microsoft. Those who do not like this Operating System can order Windows 7 instead.
Laptops Dell Vostro 3000 contains modules Bluetooth 4.0 and Wi-Fi ac, HD-camera, drive, gigabit network card and a card reader. In other words, he's just different diagonal display, plus the model of 15.6 inches has a numeric keypad, Numpad. The cost of the new representatives Dell Vostro 3000 series starts at 350 US dollars. Their sales have already started, but so far only in the New World. In the near future they will also appear in Europe.
Laptops Dell Vostro 3000 boasts a new discrete graphics
updated:
April 18, 2015
author: