Investors disappointed with the recent failures TSMC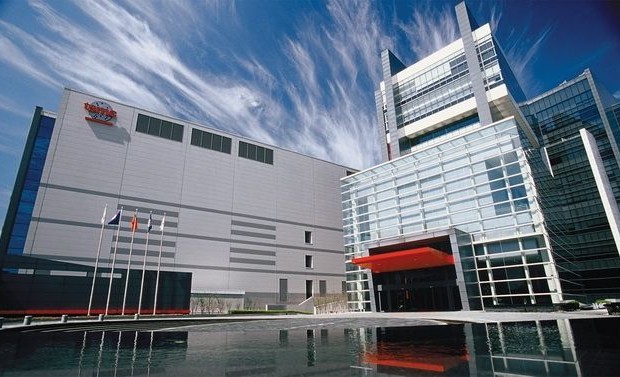 TSMC was forced to answer the tough questions investors at a conference on January 15 that the company waited for comments, for example, about the fact that Qualcomm though interrupted trial production of its chips at the forefront of a new generation of 16-nm FinFET-process technology TSMC, what according to Chinese newspaper Liberty Times.
As the main reasons for the refusal of Qualcomm services in respect of TSMC FinFET-lithography to be considered a significant improvement in yield crystals at Samsung Electronics in similar 14-nm manufacturing standards.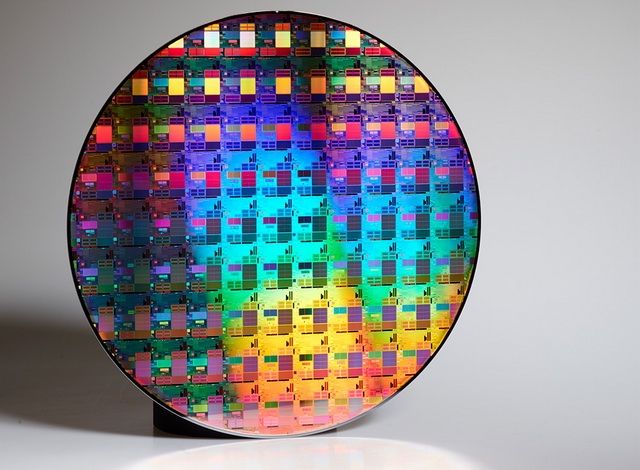 In addition, there is information that high-end processors Snapdragon 810 suffer from overheating. This is the first 20-nanometer chips Qualcomm, the issue of which also provides TSMC. This problem, obviously, and caused delays in delivery and transfer Snapdragon 810 in March, according to Liberty Times.
Warning sign was the decision to temporarily reduce the TSMC 20-nm production by 20% and move the commissioning of 16-nm production lines for the second half instead of the planned first half of the year, according to what the Chinese edition of the Economic Daily News.
In view of the seriousness of the upcoming issues, the conference led TSMC chairman Morris Chang (Morris Chang).
Investors disappointed with the recent failures TSMC
updated:
January 18, 2015
author: