Apple offers to embed a mini-joystick in the "home" button gadgets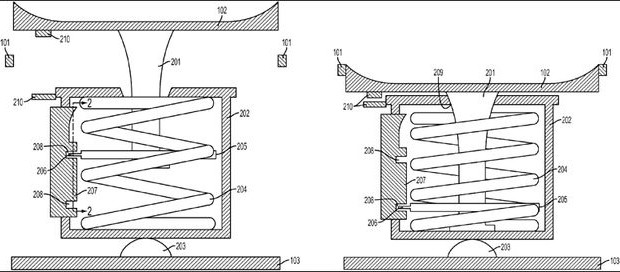 The US Patent and Trademark Office (USPTO) published patent applications Apple's so-called Multi-Function Input Device.
Cupertino-based company offers integrated pointing stick in the "home" button smartphones and tablets. This will expand the opportunities for interaction with the mobile device and increase the ease of operation, for example, in games.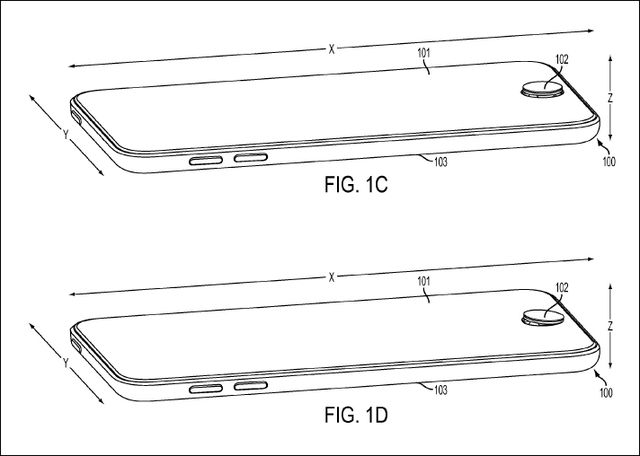 Normally, the "multi-purpose input device" will work as a standard "home" button. At sufficiently strong pressure integrated spring lift the top of the key, then it can be used as a joystick. Pressing the controller will lead to fixation in the initial position.
Apple offers to embed a mini-joystick in the "home" button gadgets
updated:
January 18, 2015
author: