Intel will sell a stake in the manufacturer GPU Imagination Technologies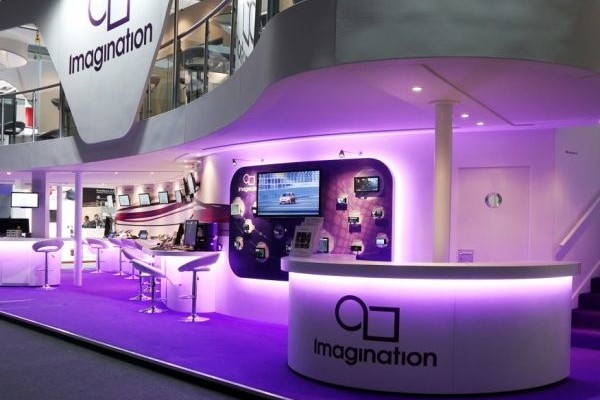 Intel may get rid of the shares in the manufacturer of graphics processors Imagination Technologies. Securities of the British company also owns Apple, and that, apparently, out of the share capital is not going to Imagination.
According to the online edition Software-boom, citing data from JP Morgan Securities, Intel Foundation and Intel Capital will sell belonging to them 4.9% stake in Imagination. No details on this subject did not lead source, saying only that Intel buys British chip maker license for its 3D-technology.
Apple is also a shareholder of the licensee and Imagination, in 2014 the company signed an updated agreement. Its terms to be announced, but Imagination said that contract runs for a few years and covers different areas.
Apple bought 3.6% stake in Imagination in late 2008 and has since increased its share in the GPU manufacturers to almost 10%. High-performance chips PowerVR Series are now used in every "apple" of smartphones and tablets, and for the first time, these chips have appeared in iPhone 3GS.
SoC Apple A8, installed in the iPhone and the iPhone 6 6 Plus, equipped with six-core GPU PowerVR GX6450, whose productivity is 84 times higher in comparison with the decision of the first generation iPhone.
Intel will sell a stake in the manufacturer GPU Imagination Technologies
updated:
February 14, 2015
author: