Intel is the market leader processor 23 years in a row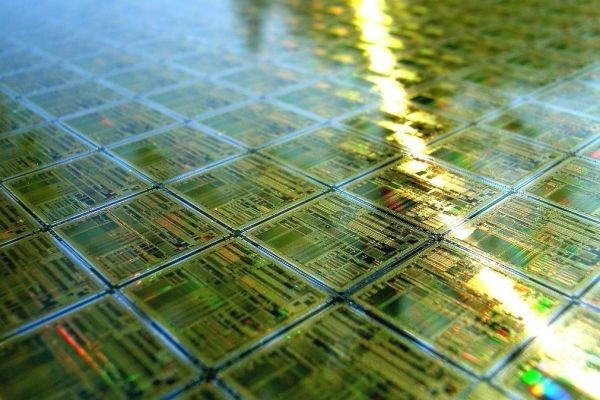 Research firm Gartner summed up in the global semiconductor industry. Last year's chip sales increased by almost 8%.
Analysts estimate that in 2014 total revenue of producers in the market of semiconductor components has made almost $ 340 billion versus $ 315 billion a year earlier. The top 25 vendors received a total of 72.1% of revenues, while in 2013 the figure was 69.7%.
The leader of the size of semiconductor revenues for 23 consecutive years, remains Intel, which last year earned chips around $ 50.8 billion, which is 4.6% more than in 2013 year. Going after Samsung increased its sales of chips 15.1% to $ 35.3 billion. In third place is still Qualcomm with revenues of $ 19.2 billion. The market share of the three leading chipmakers are 15%, 10.4% and 5.6 %, respectively.
In the top ten semiconductor industry was only one change. Thanks to a 41-percent increase in sales of Micron Technology has moved from fifth to fourth position, displacing thence SK Hynix. These two companies recorded revenues of $ 16.8 and 15.9 billion dollars respectively. At SK Hynix chip market revenues increased by 26.1%.
From the Gartner report also shows that in 2014 the volume of DRAM-memory segment reached a record $ 46 billion, while the former maximum value occurred in the distant 1995. However, the proportion of "RAM" in the market of semiconductor chips is now only 13.5% vs. 27.9% 20 years ago.
Intel is the market leader processor 23 years in a row
updated:
January 9, 2015
author: