CES 2015: MediaTek introduced chip MT2601 for devices based on Google Android Wear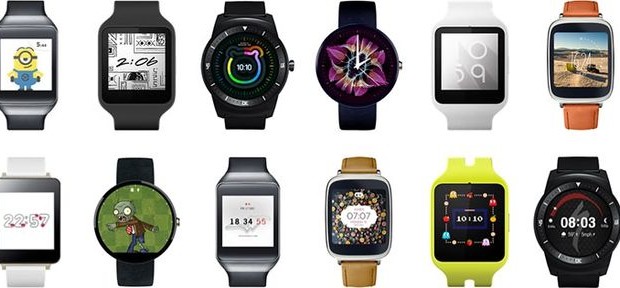 Increased cooperation with MediaTek Google is not limited to TV. At CES 2015 the Taiwanese company also introduced its first single-chip system for handheld devices based on Android Wear. We are talking about the chip MT2601, which, as noted by MediaTek, is one of the most compact in its class and is created with an eye primarily on "smart" watch Google.
The total area of MediaTek MT2601 is 480 mm², which is about 40% less than the average analog. With this end watches can use more compact mainboards. This reduces the cost of manufacture and reduces the size of the final products. The manufacturer promises and extremely low power consumption MT2601.
Most modern wristwatches Android Wear chips based on Qualcomm (Motorola Moto 360 uses a chip from TI), so that the use of the platform MediaTek, hopefully this will make electronics more affordable and widespread. By the way, Snapdragon chip 400, which is used in the clock Android Wear, is not created for wearable electronics: although it is equipped with 4 cores Cortex-A7, manufacturers seem to disable the 3 core in order to save energy.
In turn, the MT2601 chipset originally created with an eye on the portable device and includes two processing cores ARM Cortex-A7 with a frequency of 1.2 GHz and a graphics accelerator ARM Mali-400MP, and MT6630 modem with support for Wi-Fi, Bluetooth and GPS . Support for 3G networks Taiwanese company has provided the use of a separate modem MT6166.
MediaTek MT2601 production has already begun, but the first devices based on its promise to only in the second half of 2015. It is worth noting that Google has collaborated with MediaTek and within Android One – all admitted under this program were based on smart chip MediaTek MT6582.
CES 2015: MediaTek introduced chip MT2601 for devices based on Google Android Wear
updated:
January 9, 2015
author: