iMac and MacBook with ARM chips impossible according to Intel: 'We are too far ahead of the market'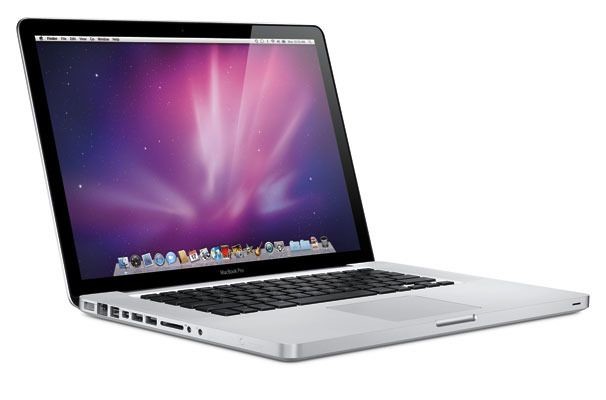 Almost ten years ago, Steve Jobs announced the transition to higher performance processors for Intel Macs Apple. Before then, Apple was planning PowerPC chip in collaboration with IBM, that with the changing needs of a growing market were increasingly close. It was in 2006 that Apple began using Intel processors, and so it is today.
According to rumors, however, the Cupertino giant might consider the possibility of re-use proprietary processors, with a project that could see the light in the coming years. Apple already produces the series processors Ax for iPhone and iPad, using the architecture of ARM and making them produce from third-party companies. A strategy that could soon be applied to the desktop of the company.
Apple and Apple A8 A8X are not considered simply the mobile CPU, but complex processors can unleash absolute performance very high. Although still unable to counteract the power of Intel processors, soon architectures ARM could enable optimal performance even on desktop systems, with an efficiency much higher than today's x86 CPU. In light of these considerations, it seems quite absurd to a hypothetical transition to ARM in the future.
He tried to deny these rumors, however, Stacy Smith, CFO of Intel, which emphasizes that the transition to ARM processors is counterproductive for Apple because of the price to pay in terms of performance: "Apple is one of our most important partners. Just like Intel , gives a big contribution to the market … until we create great technologies, we put them in a position to create great products, "said the CFO of Intel to Business Insider.
"We are lagging behind the rest dell'industia, indeed we are in fact the front," continued Smith, emphasizing the supremacy of Intel against producers of semiconductors competitors. "A client like Apple would make a big step backwards in terms of performance if abandon our architecture. It is this which generally allows us to have a large number of customers."
iMac and MacBook with ARM chips impossible according to Intel: 'We are too far ahead of the market'
updated:
February 10, 2015
author: