HIRIS: wearable mini computer with a rich feature set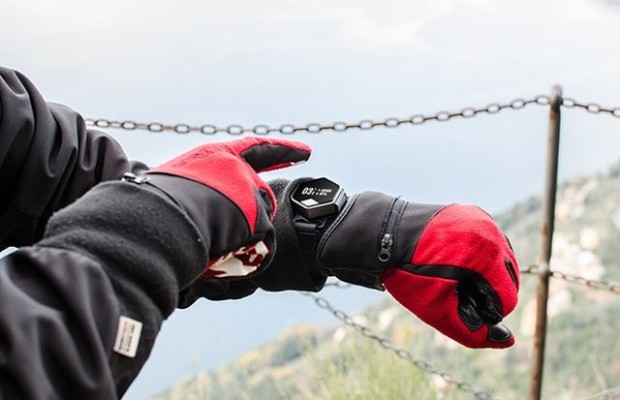 The system of collective financing Indiegogo goes funds to produce a wearable device HIRIS, combines the functionality of "smart" watches and fitness tracker.
Project participants intend to offer users two modules: the main HIRIS Core and additional HIRIS Tracker. The first is equipped with a small OLED-display, a set of different sensors (accelerometer, gyroscope sensors of humidity, temperature, pressure, and heart rate), Wi-Fi adapter and Bluetoth 4.0, as well as the battery capacity of 200 mAh.
Auxiliary module contains less rich set of sensors and has no screen. Battery capacity is reduced to 100 mAh. While maintaining wireless adapters Wi-Fi and Bluetoth 4.0.
With the help of HIRIS Core owners will be able to collect a variety of information about physical activity: the number of steps taken and calories burned, sleep quality and duration, progress reach your fitness goals and so forth. The gadget supports gesture control; it can be used to control home automation systems and even unmanned aerial vehicles. Furthermore, the device is able to display information from a smartphone – notification messages and other incoming calls.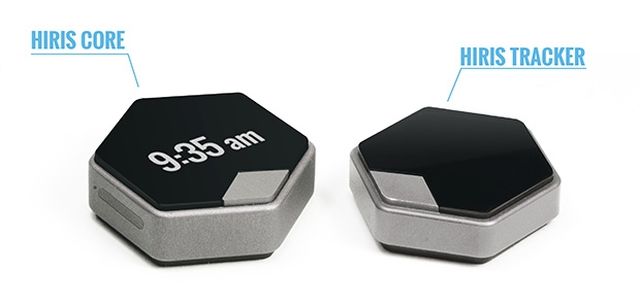 Additional block HIRIS Tracker will help in gathering more information about training and sports activities. This module can be attached to, say, a tennis racket swing analysis technology and the impact force.
The aim of the campaign is declared kraudfandingovoy fee of $ 80 thousand., Of which received about $ 30 thousand. The project will be funded for another three and a half weeks. For more information about the initiative can be found here HIRIS.
HIRIS: wearable mini computer with a rich feature set
updated:
February 6, 2015
author: