HGST released a new disk-based G-RAID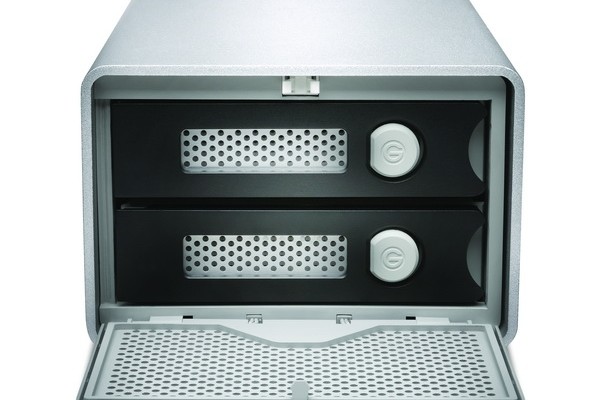 Company HGST, a division Western Digital, has announced the release of two new products in the series G-Technology. New items are named G-RAID and represent the external disk subsystem with RAID and hot swap drives. It uses enterprise-class drives with a spindle speed of 7200 rpm.
The all-aluminum body in addition to the drive cage contains quiet fan and controller RAID, Supported modes 0, 1 and JBOD. The system provides a bandwidth of 440 MB / s, which is more than enough for most tasks photos and video processing for which the product is intended.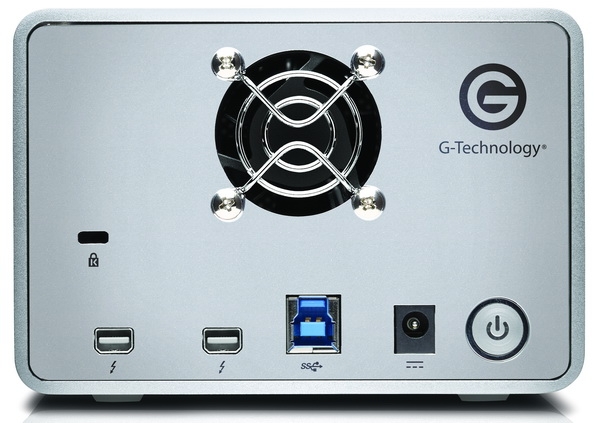 G-RAID is available in two versions: one of them has only interface USB 3.0, and the other is able to work with this interface with Thunderbolt 2. In stores get new items in March, and will be available in three versions: 8 TB for $ 600, 12 TB for $ 1000 and 16 TB for $ 1,300. They will extend the limited three-year warranty.
HGST released a new disk-based G-RAID
updated:
February 24, 2015
author: