From some of the features had to give Apple Watch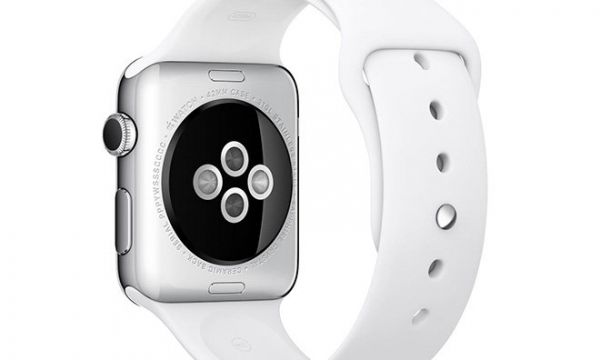 By developing its first wearable device Apple Watch, Apple has been intends to include in the list of its features various functions for health monitoring with a view to creating a holistic device for monitoring the condition of the body of the user. Ultimately, however, these plans have had to cut back because of technological and regulatory barriers.
According to sources, the resource The Wall Street Journal, Apple Watch initially had to accommodate a lot more features than the first-generation model is presented in the last year. From some of the features had to be abandoned due to the mismatch strict standards Apple.
Apple Watch project started four years ago. From the outset, it is called a "black hole" because of the large amounts of absorbed investments. As expected, in the end had to be created-the-art device that allows you to monitor your heart rate, measure your blood pressure, stress, etc.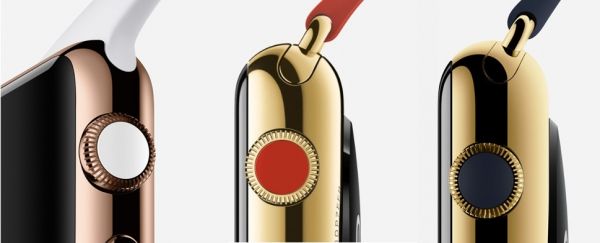 Some of the sensors have not been tested. In particular, conductivity sensors have to reject the skin due to the instability of operation. Also proved to be controversial performance of the sensor measuring the pressure and oxygen levels in the blood. As a result of the dedicated device for fans of a healthy lifestyle and fitness enthusiasts "smart watches» Apple Watch turned into a trendy accessory niche.
Implementation of the device is expected to begin in April.
From some of the features had to give Apple Watch
updated:
February 18, 2015
author: