Fixstars SSD-3000M: most capacious in the world of SSDs in the format 2.5″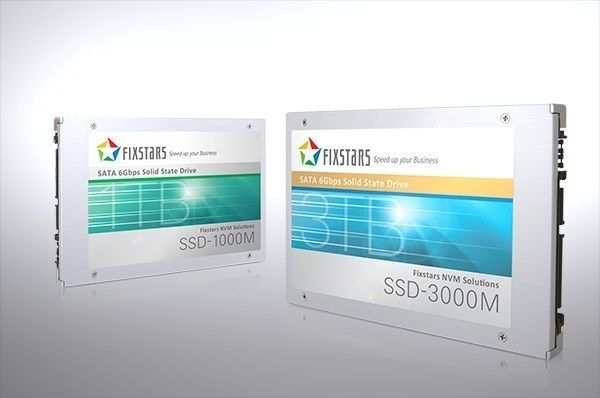 Company Fixstars introduced SSDs SSD-1000M and SSD-3000M, designed for use in a wide range of devices.
New items are made in 2.5-inch form factor, based on 19-nanometer microchips flash memory MLC NAND (multi-level cell). The manufacturer has applied a proprietary controller; for connection to a computer is the SATA interface with up to 6 Gb / s.
Fixstars calls SSD-3000M most capacious 2.5-inch SSD in the world: its capacity is 3 TB. Model SSD-1000M, in turn, is designed to store 1 TB of information.
The stated data rate modes of reading and writing reaches respectively 520 and 350 MB / s. Boost Mode function allows you to increase the recording speed of up to 500 MB / s.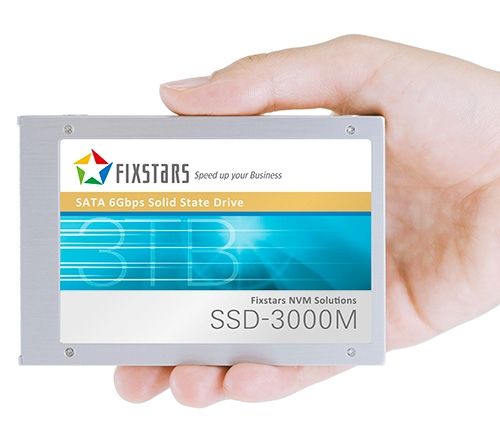 Drives are sized 100 × 70 × 9,5 mm and weigh 115 g Supports TRIM command and SMART monitoring tools.
According to statements Fixstars, new SSD can be used in a computer professional for the creation and processing of content, data acquisition and data processing, the complex high-performance computing and so on. The price was not disclosed.
Fixstars SSD-3000M: most capacious in the world of SSDs in the format 2.5″
updated:
February 18, 2015
author: