Announced new power supply units EVGA SuperNOVA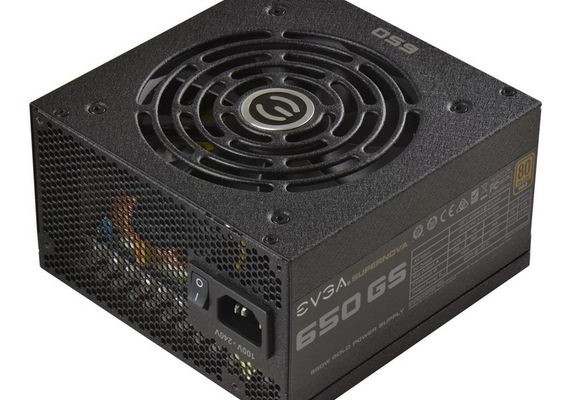 The company EVGA, known manufacturer of computer peripherals, has introduced two new power supply series SuperNOVA: 650 GS 550 and GS. Although hearing is usually a model with high, 800 watts of power, the need for high-quality power supply capacity of up to 700 watts of high: because not all installed in your system tandem GeForce TITAN X.
Both models have a gold certification 80+ efficiency and use a fully modular system of cables that can be lifesaving when installed in a compact housing. The design of the applied quality capacitors made in Japan (Nippon Chemi-Con). In accordance with the current fashion, the division line 12 volts into separate branches absent.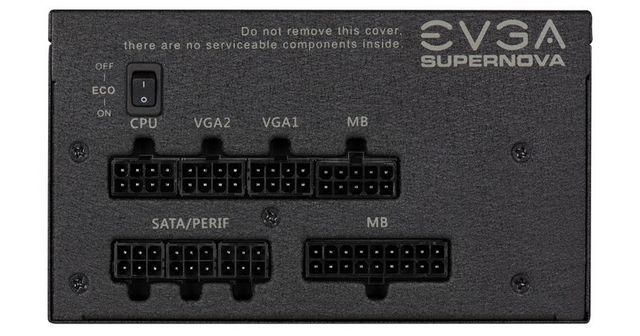 The older model is able to withstand loads up to 54 amps, and younger – up to 45 amps. As a rule, this is more than enough to power even a very decent gaming system, even equipped with a pair of such cards as GeForce GTX 970. The fans are applied on a SuperNOVA, have a Teflon bearing and feature low noise level. New power supply units EVGA accompanied by a five-year warranty.
Source: EVGA
Announced new power supply units EVGA SuperNOVA
updated:
March 26, 2015
author: