Galax Gamer SSD: SSD for gaming systems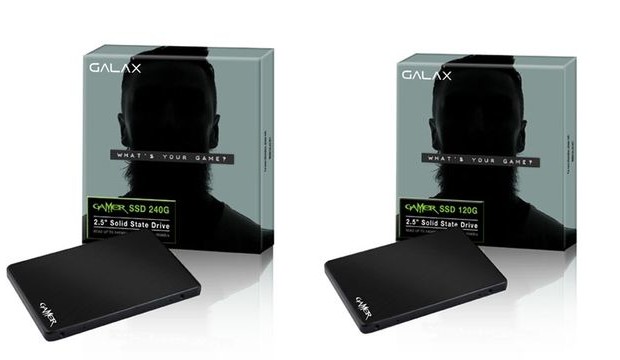 Company Galax (formerly Galaxy) introduced a series of SSDs Gamer SSD, created, allegedly with an eye on the gaming desktops and laptops.
Feature innovations – optimized controller Heracles SATA III, developed in collaboration with JMicron Technology. Data storage devices are based on microarray flash NAND, layered architecture having cells (MLC).
While in Galax Gamer SSD family includes two models: a capacity of 120 and 240 GB. Both provide sequential read speed data up to 540 MB / s and sequential write speed of up to 480 MB / s.
Indicators of IOPS (input / output operations per second) in new products are slightly different. Thus, the model 120 GB IOPS value with the blocks of data of 4 Kbytes up to 80 000 for read operations and up to 75 000 with the recording. The older version, accommodating 240 GB of data, shows the values at the level of 74,000 and 76,000 respectively.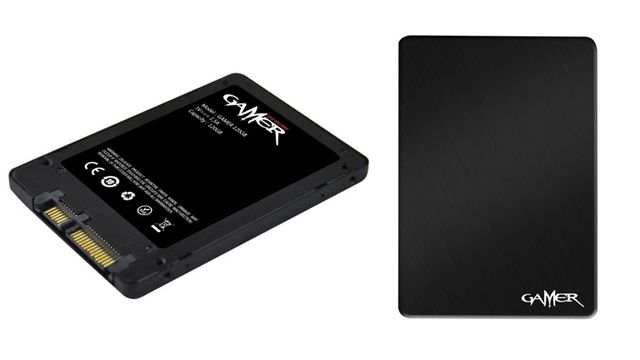 Drives are made in 2.5-inch form factor; dimensions are 100 × 69,85 × 6,90 mm. Average claimed uptime (MTBF) reaches 2.0 million hours.
The price series devices Galax Gamer SSD is not reported.
Source: Galax
Galax Gamer SSD: SSD for gaming systems
updated:
March 26, 2015
author: