Dyson is investing $ 15 million in the development of effective battery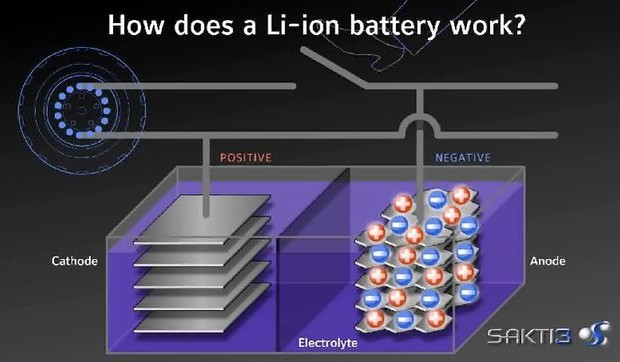 The British company Dyson, a well-known manufacturer of vacuum cleaners, hand dryers and fans, will invest $ 15 million in the company Sakti3, specializes in the development of a new generation of batteries.
Sakti3 company was founded eight years ago by experts at Michigan State University (USA). The company is developing a new type of solid-state lithium-ion battery that provides approximately twice higher capacity compared to conventional batteries. In addition, the technology promises to increase the life of power sources, reducing their costs and reduce harmful emissions into the environment.
Under the agreement, Dyson will have the opportunity to bring development Sakti3 the commercial market. «Sakti3 reached leap in performance that modern technology to produce batteries simply can not provide. This is one of the fundamental technologies that enable machines to work properly, "- said the founder of Dyson James Dyson.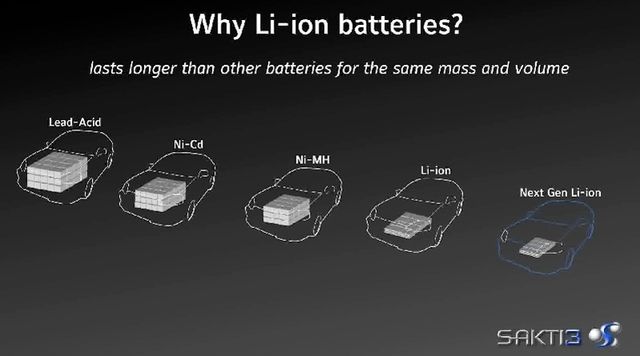 In addition to Dyson, will provide financial support Sakti3 General Motors, Khosla Ventures, Beringea and Itochu. The total investment will be $ 20 million.
It is assumed that a new type batteries will be used in various mobile devices (laptops, smartphones, tablets), household appliances, as well as electric and hybrid vehicles.
Source:
Dyson is investing $ 15 million in the development of effective battery updated: March 16, 2015 author: