70% of Americans are not interested in Apple Watch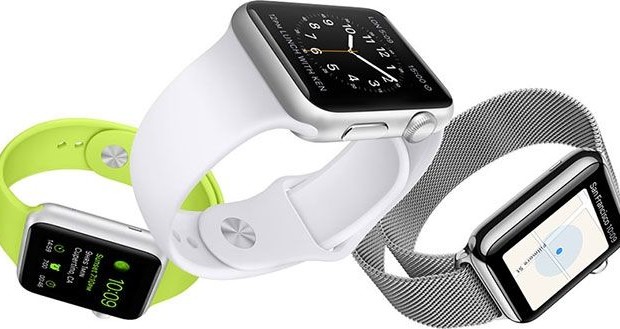 Pre-orders for Apple Watch the clock will start on April 10 and the output will be held two weeks later, on the 24th. This device is often presented as a new achievement in the field of wearable devices. But the question is how it will be in demand by consumers?
A study conducted by Reuters 9-13 March showed that 69.6% of Americans surveyed are not going to buy Apple Watch. 47.5% said that this device is absolutely not interested in them, other 22.1% answered that they do not show much interest in it. 5.8% have not yet made a decision, 15.2% find something in hours Apple, and only 9.4% of respondents device is of great interest.
Of course, this does not mean that Apple Watch doomed to failure. Over time, the initial skepticism can unwind, as it was when leaving Apple in the phone market with the original iPhone, and even when a tablet iPad – both of these products have been extremely successful.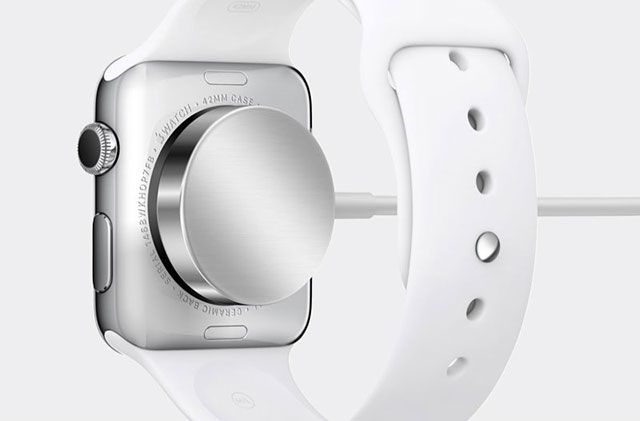 Apple is often criticized for the high price Watch and lack of perceived benefits that would have identified the watch against the background of the products of other companies. However, we should not forget that the criterion for selection will be the ecosystem Watch – potential buyers hours are numerous iPhone and iPad, which are unlikely to choose a companion from the hand mill Android Wear. In addition, this category of consumers always been a high purchasing power.
Source: ubergizmo.com
70% of Americans are not interested in Apple Watch
updated:
March 16, 2015
author: