The cost of Apple's stock reached a record high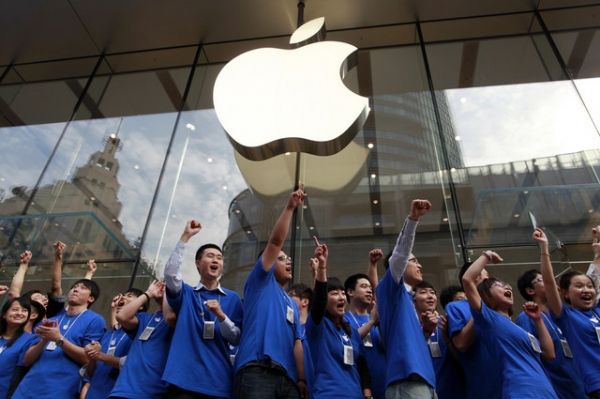 A record quarter for Apple New Year has boosted the company's shares up to a maximum value historically. It is reported by The Financial Times.
On Friday, January 30 at the time of the start of trading on the stock exchange in New York, the price of securities Apple jumped 0.9% to $ 120. Previous record dated noyabrёm 2014, when the stock reaches $ 119.4 in. After that, they are a little cheaper, and the next week trading at $ 110.
The closing on Friday, Apple shares stopped at $ 117.16, while the market capitalization of the company was $ 682.4 billion.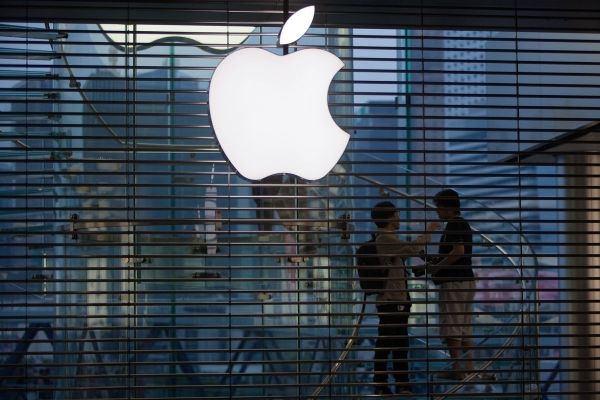 Quotes Apple reached a record high against the growth of revenue, profit and sales of handsets to the largest in the history of values. In October-December, has sold about 74.5 million iPhone, which, according to analysts Counterpoint Research, helped Apple become the world's largest smartphone maker, ahead of Samsung, as well as the second largest supplier in the world of mobile phones, taking the place of Microsoft / Nokia.
"This is the leadership of Apple in the smartphone segment is temporary, but demonstrates the popularity of the iPhone family and challenging times for the further growth Samsung», – said the director of Counterpoint Research Neil Shah.
According to Strategy Analytics assessment in the last quarter of last year, Apple and Samsung control about 20% of the global smartphone market.
The cost of Apple's stock reached a record high
updated:
February 1, 2015
author: