Compact charger TP-LINK TL-PB10400 – an indispensable travel companion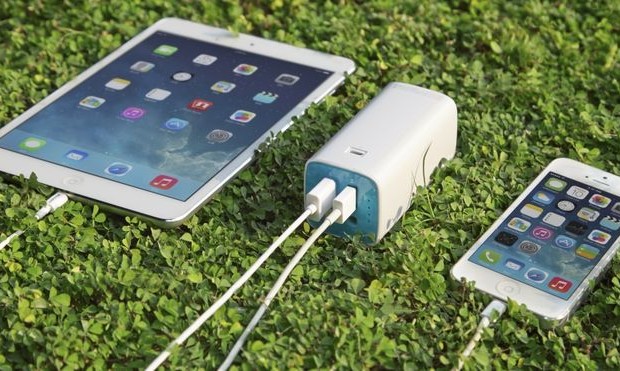 Company TP-LINK, specializing in the production of network equipment, announced the sales of portable charger TL-PB10400.
New allow owners of tablets and mobile phones are not particularly think about save battery life. The device has a compact and versatile design. For those who are often on business trips or like to travel – an indispensable companion that will always help when you need an active use of communication.
Use safety devices TL-PB10400 ensured by short-circuit protection, over-voltage, high charge-discharge and overheating.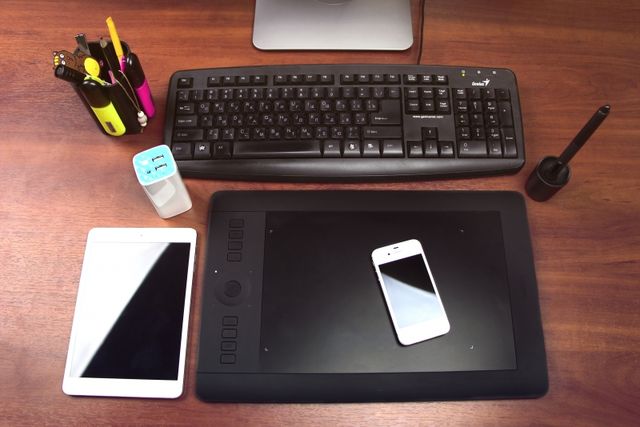 Depending on the capacity of the mobile device battery, the battery on the 10400 mAh provides charging smartphone 3-5. Battery life is designed for more than 500 charging cycles during the lifetime of the battery. With two ports USB (5V / 2A and 5V / 1A) can simultaneously charge two devices.
TL-PB10400 compliant with 5 volt charging via USB, including smartphones iPhone, iPad tablet and smartphones on Android.
Compact charger TP-LINK TL-PB10400 – an indispensable travel companion
updated:
February 1, 2015
author: