CES 2015: A unique game controller Mad Catz LYNX 9 for smartphones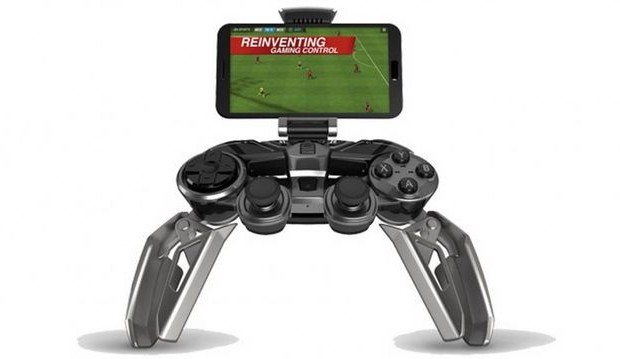 Company Mad Catz introduced at CES 2015 a universal game controller called LYNX 9.
New suited for use with a variety of devices – smartphones, tablets, and personal computers. Data is exchanged through wireless Bluetooth, supported by the Android operating system and Windows.
Smartphone controller mounted on the upper part. When working with a tablet pointing device is disconnected into three components and is fixed on the housing mini-computer (left, right and upper parts).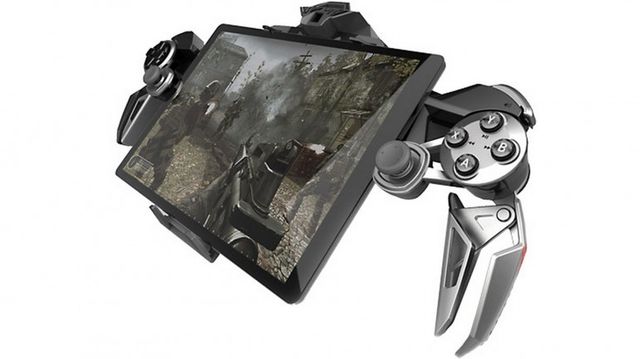 In addition,  LYNX 9 You can connect a small keyboard. The controller is equipped with a microphone and the supplied cable is included to duplicate images from your mobile device on the TV screen. Plus the novelty has a folding design.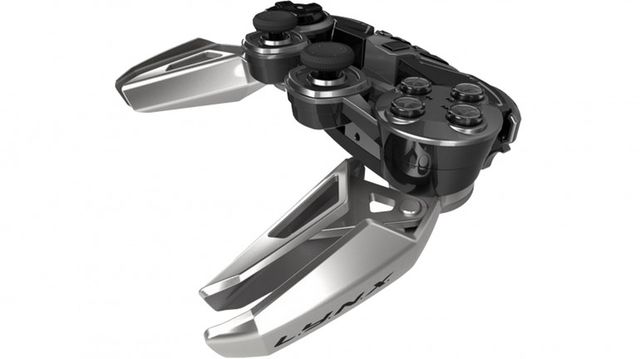 Battery is claimed to provide up to 30 hours of battery controller. Special software allows you to configure the manipulator under this or that game.
However, the novelty has the disadvantage – the high price is 300 US dollars.
CES 2015: A unique game controller Mad Catz LYNX 9 for smartphones
updated:
January 9, 2015
author: