This year, the BOE will start shipping in Japan panel 8K size 98 and 110 inches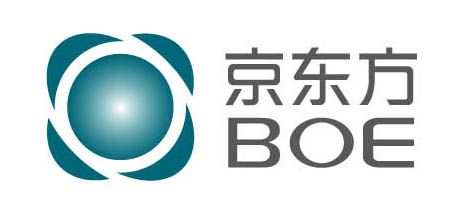 8K resolution LCD panels start to appear on the market. The company recently demonstrated the BOE model sizes 98 and 110 inches, that this year China's largest manufacturer of LCD panels will supply Japanese customers.
According to a source, there is evidence that the BOE is negotiations with NHK and several Japanese manufacturers. The panels, which use technology ADSDS, characterized by angles of 178 °. Among the applications of these panels called medical equipment, finance and transport.
The BOE also counting on the speedy implementation of 8K in broadcasting, as in the 2016 NHK will begin test broadcasting in the new format. Broadcaster is interested in reducing costs for consumers, which would increase the attractiveness of the new format, so cooperates with the supply chain.
Recall, China hopes that BOE will replace Sharp's position as a leader in the production of panels on substrates 10G, but in general, the Chinese production of LCD panels will be the largest in the world.
Source: DigiTimes
This year, the BOE will start shipping in Japan panel 8K size 98 and 110 inches
updated:
May 19, 2015
author: