Ultrabook Eurocom Armadillo 2 has 32 GB of RAM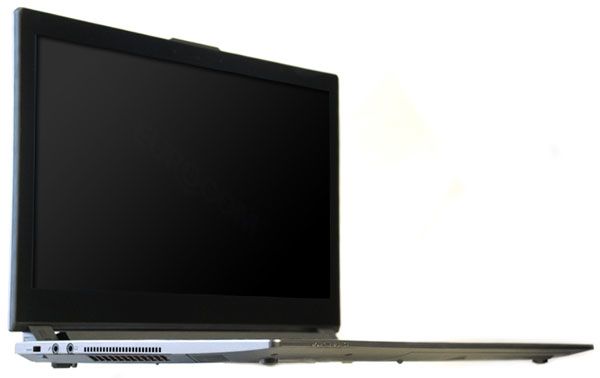 Announced a new mobile PC Eurocom Armadillo 2 – full ultrabook, stands out for its compact, slim design and light weight. But the interesting thing is hidden inside him – it is built on a modern Intel processors and can include 32 GB of RAM.
Notebook Eurocom Armadillo 2 runs on the processor Intel Core i5-5200U fifth generation, known as Broadwell. Depending on the system board can be placed RAM modules DDR3L-1333, 1600 or 1866, but the maximum amount they can not exceed 32 GB. Under the plank in this case, there are two slots, plus the manufacturer has promised easy access to them. Discrete graphics ultrabook deprived, so the schedule will process its CPU. This deprives the computer able to read the game. But Eurocom Armadillo 2 pursues a different purpose – it was created for serious people who are not spending time on the game, but in need of powerful hardware on duty.
Mobile PC is equipped with two solid-state drives – one mSATA and the second 2.5 inch thickness of 7 millimeters. Their total capacity of up to 2 terabytes, and they can also be changed at will. Among other features include Eurocom Armadillo 2 batteries, which is enough for 8 hours of work, outputs HDMI 1.4 and 2hUSB3.0, as well as a pair of 2-watt speakers and a 14-inch screen with a resolution of Full HD. The cost of ultrabook is unknown. Eurocom Armadillo weighs 1.8 kg with 2 sizes 340x240x21 mm.
Ultrabook Eurocom Armadillo 2 has 32 GB of RAM
updated:
May 19, 2015
author: