Sales are seen expansion board with ASRock port USB 3.1 Type-C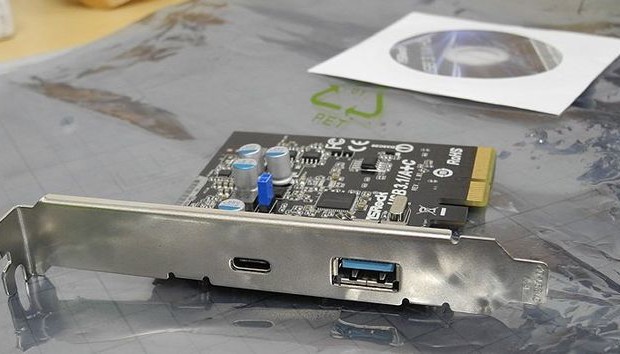 USB 3.1 interface and a new connector Type-C, which allows the connection of the plug in one of two positions, strongly rescued motherboard manufacturers who have already bored looking for ways to attract customers to the new motherboard revision. ASRock has among the first to offer expansion cards for their own motherboards, with which they can be fitted with connectors USB 3.1, including the so-called "reverse" Type-C.
The corresponding expansion card ASRock has been seen in the Japanese retail separately from the motherboard. The board with the embodiment of the interface PCI Express x4 controller located ASMedia ASM 1142 on the back panel USB 3.1 ports are provided type "A" and "C".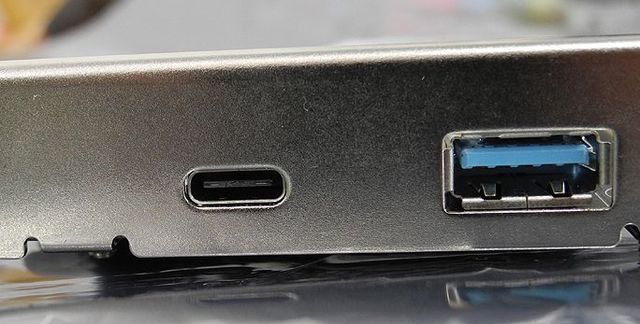 Despite not being the most popular design of the PCI Express x4, expansion card actually works in the mode PCI Express x2. The expected cost of this expansion card in Japanese stores is $ 54. It can be obtained and included with the motherboard ASRock, depending on the configuration.
Sales are seen expansion board with ASRock port USB 3.1 Type-C
updated:
April 12, 2015
author: