ARM aims to make Bluetooth-sensors more economical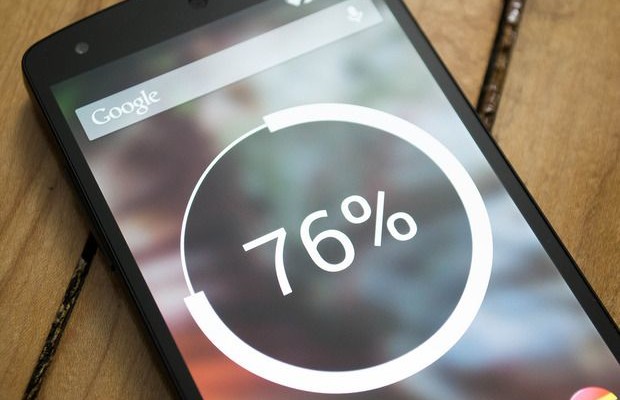 The so-called "Internet of things" refers to the union of a large number of wireless sensors placed in technology and infrastructure objects. Collecting and processing data received from sensors, it is possible to predict events and manage processes with feedback. While the most common interface for communication with portable devices remains Bluetooth, development efforts aimed at improving the support of its decisions.
For example, as explained by the publication Computerworld, a British holding company ARM demonstrates a commitment to improving the Bluetooth-enabled devices in terms of reducing energy consumption for their operation. Ideally, must consume wireless sensors so little power that it is literally receive from the environment – or by mechanical vibrations of sunlight. ARM recently acquired the assets of the two companies, who may have specialized developments in the segment of Bluetooth-enabled devices: Wicentric and Sunrise Micro Devices.
Qualcomm last year swallowed CSR – Companies developing controllers Bluetooth. Mobile giant is also interested in creating a cost-effective wireless solutions that can be used in compact sensors. Participation in the development of products such giants like ARM and Qualcomm gives hope for a speedy breakthrough in this area.
Source: Computerworld
ARM aims to make Bluetooth-sensors more economical
updated:
April 20, 2015
author: