Apple Watch afraid of tattoos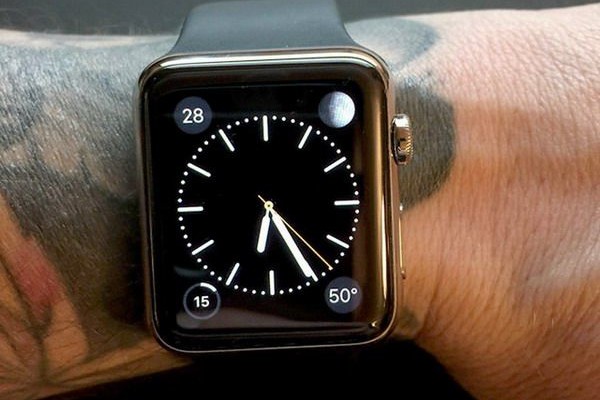 Among the many shortcomings of Apple Watch, revealed in the course of dismantling or even in comparison with analogues, added another, completely unexpected and very original. As it turned out, the clock hardware is not compatible with fans tattoos – if a person has "clogged hose," the sensors gadget with high probability crazy.

The presence of tattoos on her wrist watch makes Apple Watch work quite correctly – they cease to receive notifications from your smartphone, can spontaneously block the screen, and certainly can not capture evidence of life of its owner. Apple, of course, did not react to this problem, which is already being discussed in these tattooed your internets users Watch. This means that in the near future will create fake video, proving that everything works as it should – in the same way Apple came in response to comments on the bendable body of the iPhone 6 Plus.
As noted by fans of tattoos, clock Apple Watch crazy more often if there is on the hand drawing black – in this case all sensors are baffled as infrared and LED with photodiodes. Of course, this problem can be solved – you can, for example, reduce a tattoo for several expensive sessions, or you can disable the detection of hands in settings Apple Watch. However, in this case, Apple Pay service will cease to work, but you sacrifice something still have. For example, you can sacrifice themselves for hours Apple Watch and buy Android-watch, have no problem with tattoos.
Apple Watch afraid of tattoos
updated:
April 30, 2015
author: