Watches Apple Watch pleased removable battery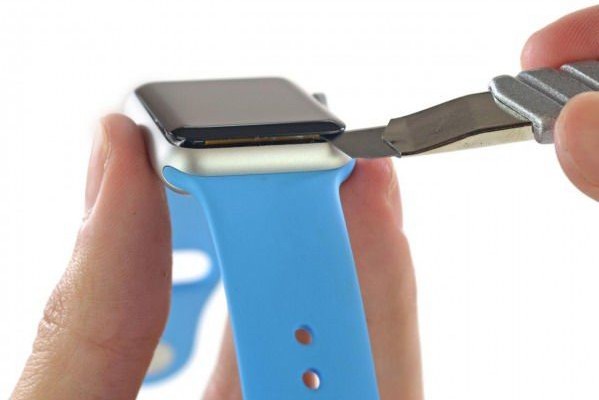 Smartwatches Apple Watch on sale and among the first of their owners were specialists portal iFixit. The gadget was almost immediately taken apart and got quite a high score on a scale of maintainability, but only in comparison with other products Apple.
Watches Apple Watch received 5 points out of a possible 10, to which there is quite a good reason. Departing from their traditions, Apple can quickly and easily change the screen on this gadget, and along with the battery, which was removable. For "apple" technology the past five years is generally innovation. But not without its drawbacks – all other components removed from the housing is difficult, and complicate the situation tricky screws readily used by Apple in their creations. Representatives iFixit noted that the initial stage of the disassembly takes place quickly and without any problems, but then come the difficulties. Without special tools disassembly wathces Apple Watch is not possible.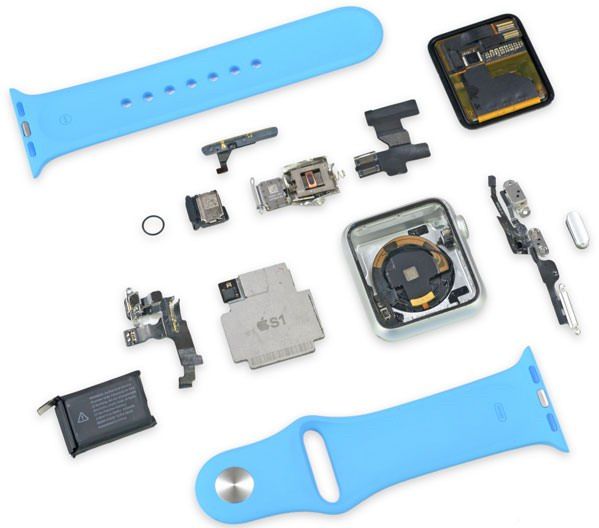 In defense of Apple, we note that in the hours often suffer from screen and battery, and everything else is almost eternal, so with repair problems, in most cases, will not. But all of the above – it is only four points out of ten, and the fifth score clock received for easy replacement straps. We add that the announcement hours Apple Watch held in September 2014, and they came on the market a few days ago.
Watches Apple Watch pleased removable battery
updated:
April 26, 2015
author: