AMD processors with the architecture of Zen will receive up to 16 cores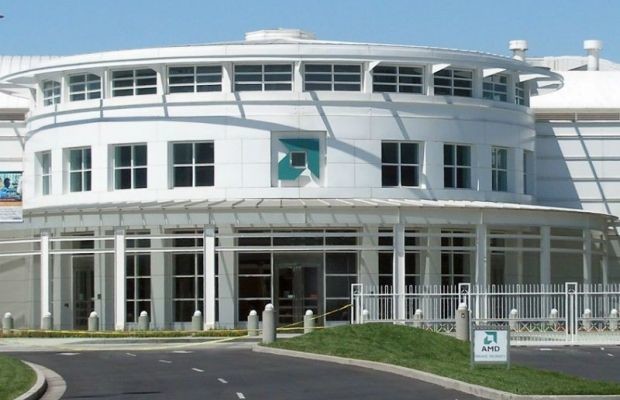 As it became known yesterday from the "Japanese revelations" of AMD, creating hybrid processors and it is ready for the segment of high-performance solutions. In this case, the graphics subsystem, borrowed from discrete products of the previous generation, will work to accelerate the computation.
Colleagues from the site Fudzilla managed to get acquainted with the plans of AMD in this area, and they explained that in 2016 processors with x86-compatible architecture Zen will offer up to 16 cores, grouped in blocks of four cores. Each core will have a second-level cache, but the cache in the third level will be shared by all four cores. The memory controller will support four-channel DDR4, will support PCI Express 3.0 by the CPU and graphics subsystem generation Greenland Arctic Islands will be equipped with its own memory type HBM. Communication between the graphics subsystem and the cores will be established on a new high-speed interface Coherent Fabric.
Most likely, like quad modules will be formed and the rest of the range of processors AMD, have x86-based architecture. Recall that in 2016, AMD promises to provide processors with the architecture of K12, developed under license from ARM. If all goes according to plan, from the current range of products immutability of this brand will remain the former track.
AMD processors with the architecture of Zen will receive up to 16 cores
updated:
March 31, 2015
author: