ZAGG Pocket Keyboard: folding keyboard for mobile devices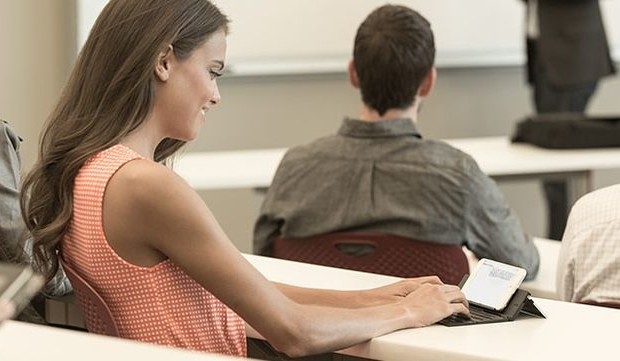 In sale the original portable keyboard ZAGG Pocket Keyboard, designed for use with mobile devices – smartphones and tablets Phablet.
Novelty has a folding structure. Non-operating its dimensions are 225 × 62,5 × 12,5 mm, making it easily fits in, say, in the inner jacket pocket or a small purse. ZAGG Pocket Keyboard weighs approximately 190 g
Expanding the keyboard, the user gets the traditional QWERTY-box with buttons, as well as the cradle for the mobile gadget. It works with devices running operating systems Android and iOS.
Used to exchange data wireless communication Bluetooth Low Energy. It is alleged that on one battery charge the keyboard can operate up to two years. By the way, can automatically turn off when adding.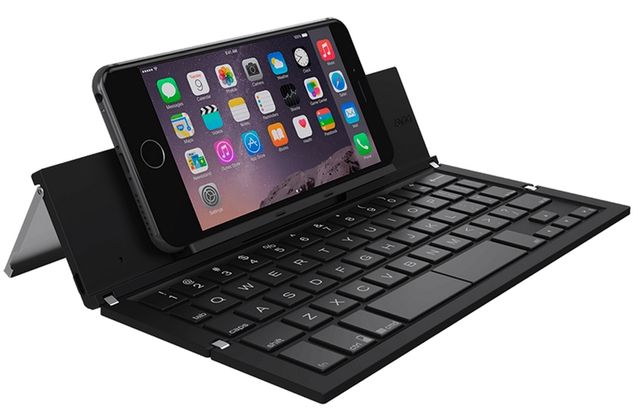 Buy ZAGG Pocket Keyboard can be an estimated price of $ 70.
Source: Geeky gadgets
ZAGG Pocket Keyboard: folding keyboard for mobile devices
updated:
March 10, 2015
author: