Virgin and Qualcomm will support the creation of a global system of satellite Internet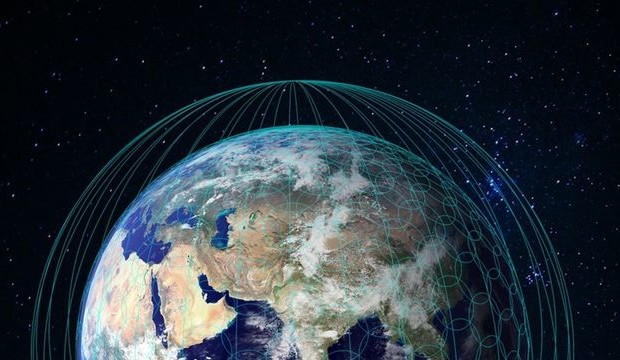 WorldVu Satellites Limited, acting as OneWeb, announced its intention to implement a large-scale project on the deployment of a global system of satellite Internet.
WorldVu Satellites belongs to Greg Wyler (Greg Wyler) – founder of a startup O3b Networks, the aim of which is to build a satellite network dedicated to high-speed internet developing regions. O3b constellation now has eight units with plans to expand to sixteen.
Mr. Wyler previously left O3b, come to grips with other projects. In particular, in November, it was reported that he is discussing a plan to create a global system of satellite Internet with Elon Musk, founder of Tesla Motors and SpaceX.
Now officially announced that the initiative will support OneWeb Qualcomm Incorporated and Empire Virgin. Financial terms of the agreement were not disclosed, but it is known that the executive chairman of Qualcomm Paul Jacobs (Paul Jacobs) and founder of the Virgin Group Sir Richard Branson (Richard Branson) will be included in the board of directors OneWeb. The initiative is also expected to attract mobile operators.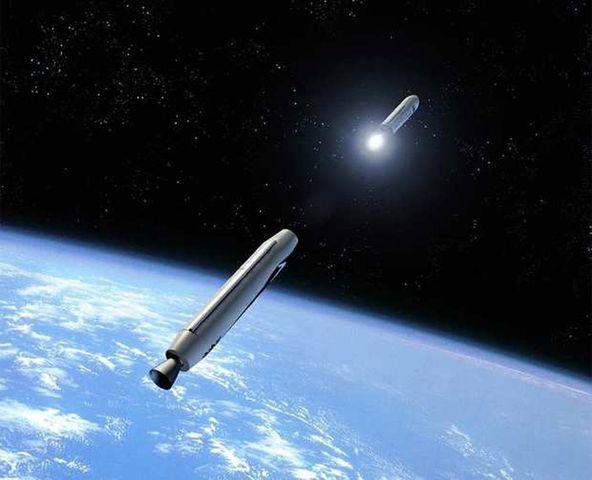 The project provides for the withdrawal into a low orbit 648 small satellites. To run them you plan to use the system LauncherOne, projected by Virgin Galactic.
It is assumed that the satellite network will operate through special terminals OneWeb, forming coverage by Wi-Fi, LTE, 3G or 2G using the frequency spectrum allocated to operators to partner. The network should be to provide access to the Internet almost anywhere in the world. Customers will be able to connect to it using smartphones, tablets and PCs.
On the timing of the project have not been announced. Not clear is whether the company brought him Elon Musk.
Virgin and Qualcomm will support the creation of a global system of satellite Internet
updated:
January 16, 2015
author: