The value of shares AMD jumped amid rumors of sale of the company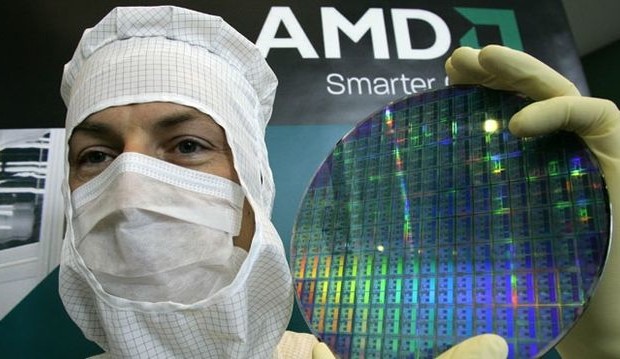 AMD shares in the first days of the week rose by about 5%, the reason for that were the reports of alleged possible sale of the company.
The source of the rumors was the Chinese resource International Online. If you believe the information published on it, for AMD eyeing company BLX IC Design from China. The firm, founded the Institute of Computer Technology, Chinese Academy of Sciences and a group of Jiangsu Zhongy Group, known for its processors Godson.
Curiously, AMD and BLX IC Design has a joint development center: it was founded in 2013 and located in Beijing. In the center are products designed for the local market thin clients.
Rumors about the sale of AMD are well founded, as the chip maker demonstrates not the best financial performance. AMD sales fell from $ 1.59 billion in the last quarter of 2013 to $ 1.24 billion a year later. Net quarterly loss was $ 364 million, or 47 cents per share, compared to $ 89 million profit, or 12 cents counting on one security, a year earlier.
However, market participants believe that the transaction between the BLX IC Design and AMD is unlikely. It is unlikely that the new CEO AMD Lisa Su (pictured) will go to the sale of the company after just a few months after his appointment. In addition, potential participants in the transaction may be problems with the assignment of the development, as AMD is associated cross-license agreement with Intel.
One way or another, but the market, as already noted, has responded to the rumors with a 5 percent increase in the value of shares AMD – up to $ 2.57.
The value of shares AMD jumped amid rumors of sale of the company
updated:
January 27, 2015
author: