Trio mini-computers Beelink on platform Intel Bay Trail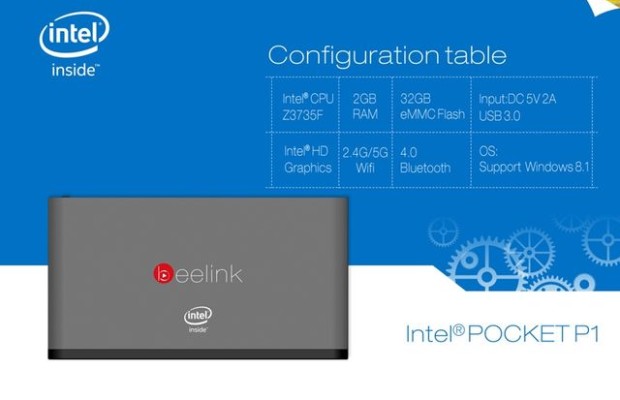 Beelink company prepared to release three compact computers – devices and Pocket P1 Pocket P2, as well as model Mini PC.
All new products are built on a hardware platform Intel Bay Trail. Their "heart" is a processor Atom Z3735F, has four cores with a nominal clock frequency of 1.33 GHz (dynamically increases to 1.83 GHz) and the graphics controller Intel HD Graphics. Your system's memory devices is also the same – 2 GB.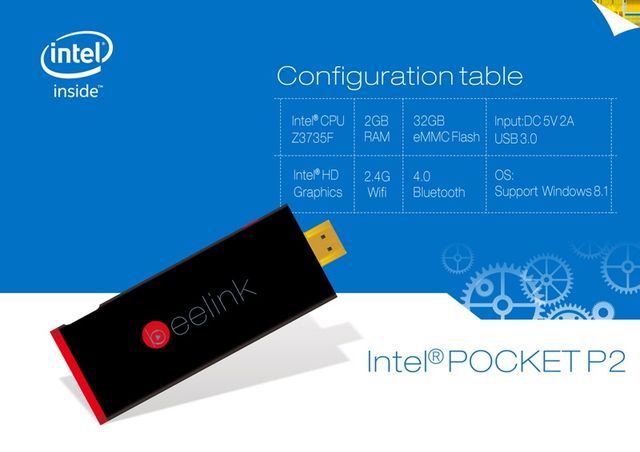 Pocket P1 due to the small size could fit in your pocket. This device is endowed with 32 GB of flash memory, dual-band (2.4 / 5.0 GHz) wireless adapter Wi-Fi, Bluetooth 4.0 controller and a number of ports, including the present USB 3.0.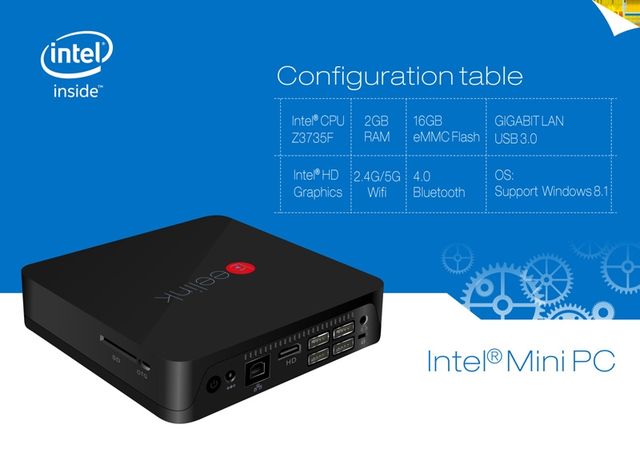 Model Pocket P2 has a form factor flash transmitter. The gadget is endowed with adapters Wi-Fi (2,4 GHz) and Bluetooth 4.0, a flash unit with a capacity of 32 GB and port USB 3.0.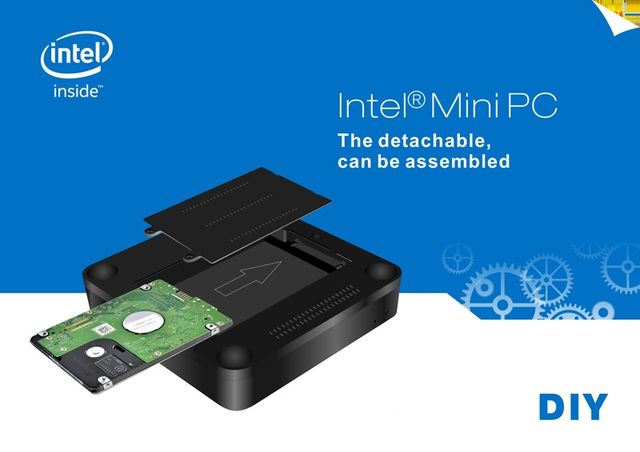 Finally, the device Mini PC is a classic nettop. His volume of flash memory is reduced to 16 GB, but has space for 2.5-inch drives with interface SATA. There are adapters Wi-Fi (2,4 / 5,0 GHz) and Bluetooth 4.0, as well as the network controller Gigabit Ethernet.
All mini-computers support the work with the operating system Windows 8.1. Price is not specified.
Trio mini-computers Beelink on platform Intel Bay Trail
updated:
February 7, 2015
author: