Tesoro Lobera Spectrum: mechanical keyboard with multi-color backlight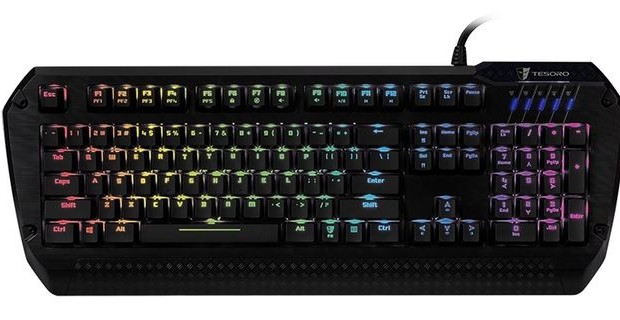 Company Tesoro Technology released a mechanical keyboard Lobera Spectrum, designed for gamers.
Novelty is equipped with LED-backlit with adjustable individual colors for each button. Provided nine different effects, in particular, the attenuation and rainbow. In the Audio Mode lights flashing on and off in time with the currently playing song.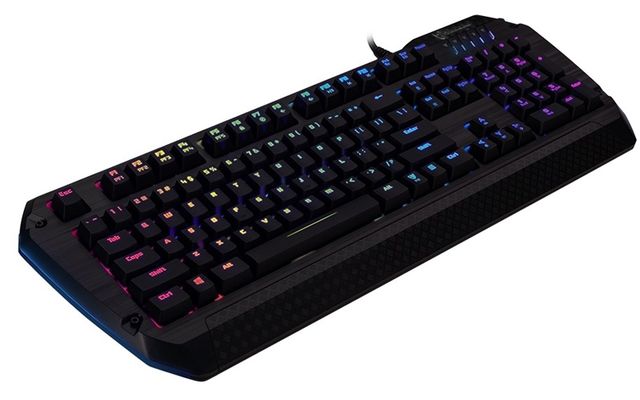 Lobera Spectrum is equipped with switches Kailh with a choice between the options Blue, Black, Brown and Red. Claimed lifetime reaches 60 million keystrokes.
The keyboard is endowed with 512 Kbytes of memory. The user can program any key completely and store up to three hundred macros.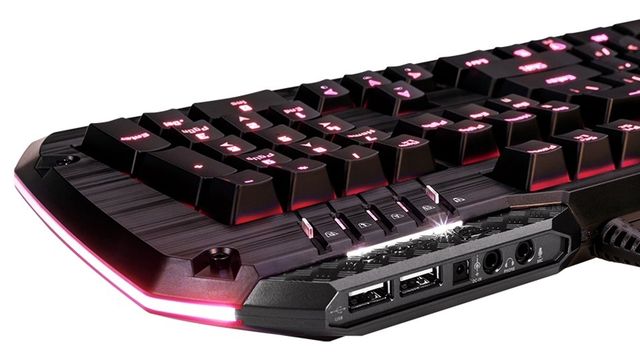 System N-Key Rollover allows you to simultaneously press a large number of keys without blocking the signal that "opens a lot of opportunities for the integrated management of game functions."
New endowed with a two-port USB-hub with the ability to connect an external power supply and two feed-through ports for microphone and headphones. To connect to a computer port is USB. Keyboard Dimensions – 498 × 183 × 25 mm.
Model Lobera Spectrum is now available for order at an estimated price of $ 150.
Source: techpowerup.com
Tesoro Lobera Spectrum: mechanical keyboard with multi-color backlight
updated:
March 20, 2015
author: