Qualcomm Snapdragon 815 calls a fictional processor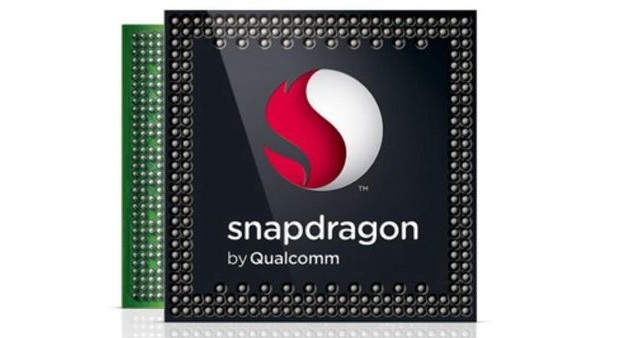 A sufficient number of sources believe in the inevitability of exit Qualcomm Snapdragon 815, which supposedly exists even in the form of engineering samples and tested. However, colleagues from the site Fudzilla managed to get interesting comments from representatives of Qualcomm yesterday when publishing drawings and the provocative material is considered bad form.
According to the source, representatives of Qualcomm categorically deny the existence of the company plans to release a processor Snapdragon 815. Moreover, such a processor Qualcomm plans never was. In fact, the source of this model recognizes imagination of some workers electronic media. In principle, the case may be banal mismatch legend processors and serial names – a fact the preparation for the announcement of Snapdragon processor 820 can not be denied. Another thing is that in the serial devices, this processor will be the strength of the end of the year – in the second half of the year will start shipping samples only.
Source: fudzilla
Qualcomm Snapdragon 815 calls a fictional processor
updated:
April 1, 2015
author: