Seen 20-nanometer chips AMD Nolan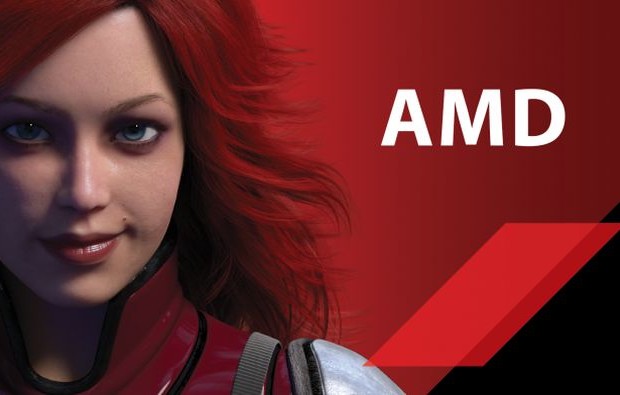 As we have already informed our readers, Advanced Micro Devices is not going so easy to take positions Intel, despite the difficult situation on all fronts. And for the mobile segment the company is preparing two highly integrated platform Nolan and Amur. The greatest interest represents Nolan, both x86-compatible "system-on-a-chip" based microarchitecture Puma +.
It is known that for their planned use of 20-nanometer process technology – the most, perhaps, contradictory process in the past and the current year. As you know, most electronics manufacturers are using it only for a relatively efficient chips, but you belong to this category and Nolan. The latest version of the popular program AIDA64 driver was seen by him. What does that mean?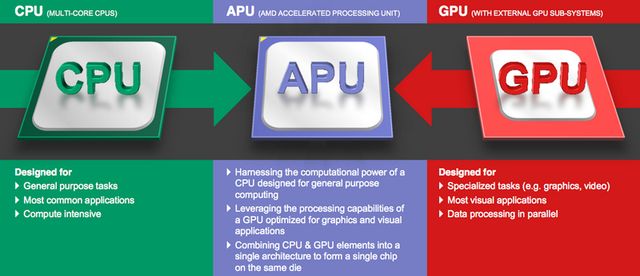 We know that the original plans to release Nolan imply third quarter of 2015, as well as the fact that the earliest date announcements of new AMD calls April. Apparently, plans to release Nolan was decided to force in pursuit of an extremely successful solutions NVIDIA Tegra new generation. That AMD is the only company that can offer consumers a level of mobile graphics NVIDIA Kepler. Remains an open question as to who is the producer of new items – Global Foundries and TSMC.
Seen 20-nanometer chips AMD Nolan
updated:
February 18, 2015
author: