In Samsung started producing the industry's first mobile chip technology 14nm FinFET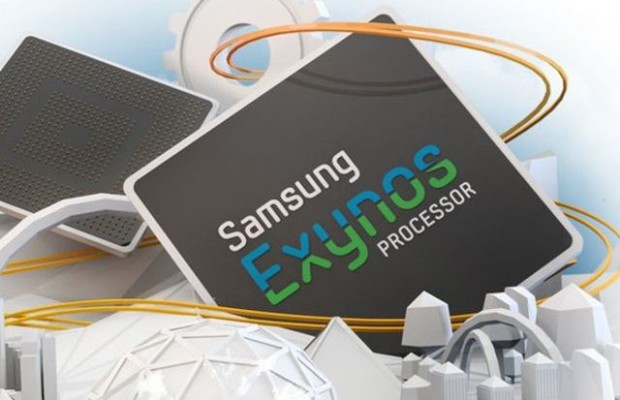 Samsung has announced the launch of mass production of the industry's first mobile processors using 14-nanometer technology FinFET.
It should be noted that Intel is already using 14-nanometer chips in the manufacture tehrotsess Broadwell. However, these products are designed for desktop and laptop computers, as well as tablets. Samsung processor also find use in smartphones and other gadgets.
It is reported that the first method of 14nm FinFET, which utilizes transistors bulk structure, will be applied in the issuance of chip Exynos Octa 7 with eight cores. During the year, the 14-nanometer technology planned to be used in the manufacture of chips of other families.
Samsung emphasizes that compared with the 20-nanometer process technology 14nm FinFET technique allows to achieve a 20 percent increase in speed and a 35 percent reduction in energy consumption.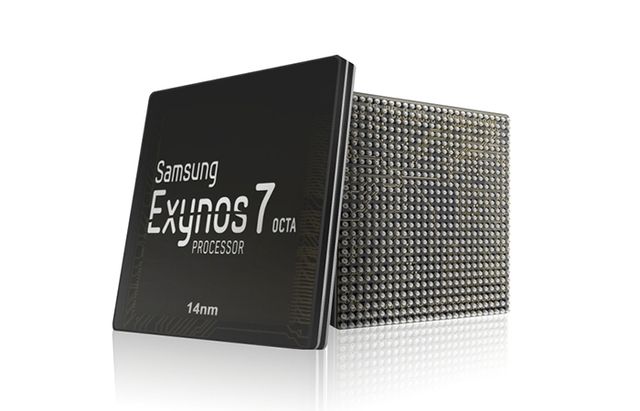 We add that the chips Exynos Octa 7 support 64-bit instructions. The platform allows you to work with displays up to 1440 × 2560 and 1600 × 2560 pixels. Thanks to its dual image processor allows simultaneous recording using the front and rear camera of the mobile device. The maximum supported resolution in this case is 5 and 16 million pixels at 30 frames per second.
In Samsung started producing the industry's first mobile chip technology 14nm FinFET
updated:
February 16, 2015
author: