Release Intel Broadwell and Skylake desktop is scheduled for the second and third quarters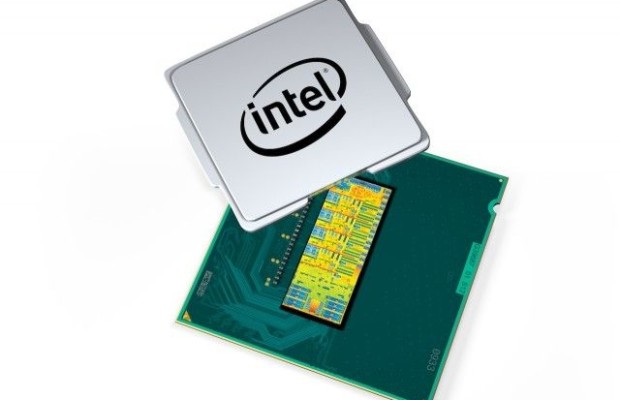 VR-Zone resource unveiled an expected timetable output (See below.) New processors Intel, producing 14-nanometer technology.
It is reported that in the middle of the second quarter scheduled release Broadwell generation of chips for desktop computers. Such products will have four processing cores, and the maximum value of heat dissipated energy (TDP) is 65 watts. Some models will be characterized by an unlocked multiplier.
At the end of the second or early third quarter should debut Skylake-S processors for desktops. They will be offered in versions with two or four cores. To install the chips need a motherboard with LGA 1151 chipset for Intel 100-Series. Processors can support DDR3 memory and DDR4. Indicator TDP – 35, 65 and 95 watts. In the family will include a model with an unlocked multiplier.
In addition, in the middle of the year is scheduled announcement of processors Skylake-U for ultrabooks, as well as thin and light notebooks. These decisions will have two cores; the value of TDP – 15 or 28 watts.

At the beginning of the second quarter is expected to appear Braswell mobile chips with two or four cores. They will get 1 or 2 MB of cache memory of the second level, dual-channel DDR3 memory controller and graphics controller with support for DirectX 11. software interface Maximum heat dissipation of 10 watts. Processors are designed for low-cost computers.
Finally, it is reported that in the first quarter of 2016 debut chips Broadwell-E enthusiast. Their features include 6 or 8 cores, unlocked multiplier, support for multi-threading technology Hyper-Threading and system dynamic performance Turbo Boost 2. Indicator TDP – up to 140 watts.
Release Intel Broadwell and Skylake desktop is scheduled for the second and third quarters
updated:
January 30, 2015
author: