The cost of video Radeon R9 285 in Europe fell to 180 euros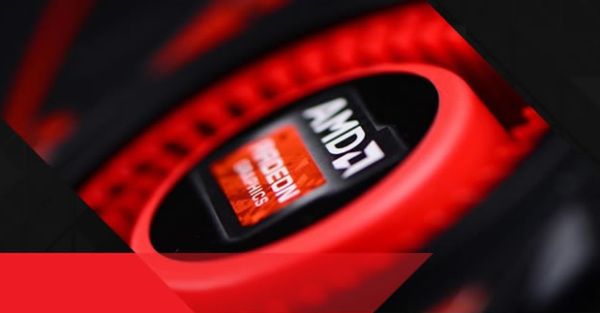 Due to the unavailability of the new generation of Radeon graphics cards, AMD is putting itself in a rather difficult position. NVIDIA continues to develop its line of GeForce 900, to which the competitor until that corresponds to the "accidental" leaks in the network data about future video cards Radeon 300 or, yet more effective, lower cost of current models.
For example, today the foreign sources have reported that several supermarkets in the European region the cost of the adapter Radeon R9 285 fell to € 180, while the accelerator was originally estimated by the manufacturer at € 220. The card with the current price tag on the market can be an excellent alternative to the model NVIDIA GeForce GTX 960, which so far offers shop for as low as € 192.
It should be noted that the product AMD has better performance than the GeForce GTX 960, however, and power consumption is above 190 watts versus 120 watts.
The cost of video Radeon R9 285 in Europe fell to 180 euros
updated:
May 1, 2015
author: