Qualcomm announces Snapdragon 820 with proprietary architecture and platform Zeroth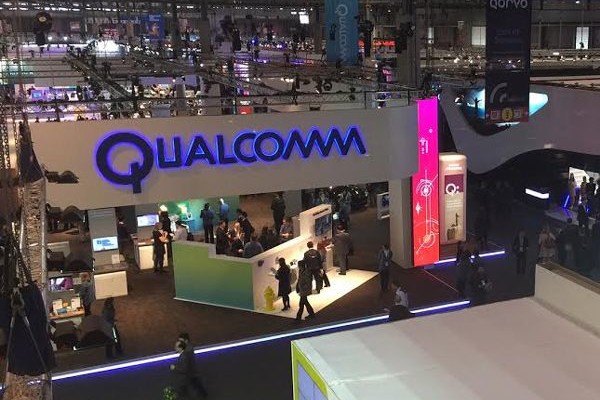 Qualcomm has today lifted the veil from the next series proprietary technologies for the mobile segment. Snapdragon 820 is his name, a SoC designed with FinFET production process and with the all-new architecture that takes the name of Kryo, designed especially for high-end devices. The various samples of Snapdragon 820 will be available to partners in the second half of 2015, so it is expected a launch to the public for the last months of the year, or for the first months of 2016.
The Americans have not meandered too technical details. This will be a 64-bit processor and will be supplemented by what the company called Platform Zeroth, or an ecosystem hardware and software that is enclosed in the definition of "cognitive computing". A platform through which the device is able to recognize the surrounding world, the objects that compose it and have at the same time a spatial perception of environments, text, and handwriting.
Thank Zeroth, the devices will be able to predict the user's needs and, through routine calculation always active, can take action independently on the basis of recognition of environmental sounds, music, and any voice commands. In addition, Zeroth is able to recognize gestures, and facial expressions customizable, all in combination with the integrated hardware components, such as cameras "smart" and always-on microphones.
Qualcomm then returns to proprietary technologies for high-end mobile SoC, after a brief foray in the properties of ARM. The latest Snapdragon 810, specifically, are based on Cortex, in a branch in Qualcomm preferred long the adoption of its Krait. Snapdragon 820, Kryo Zeroth and technologies are expected by the end of the year, although a more likely mass adoption could not be expected before 2016.
During the Spanish fair, Qualcomm also has advance a new generation of biometric sensors, called Sense 3D ID Fingerprint Technology. It is the first, according to the Americans, based on ultrasonic technology shooting from the most effective solutions used in government circles. Uses proprietary technologies SecureMSM and specification FIDO (Fast Identity Online) to ensure authentication processes without password yet extremely safe.
Qualcomm Snapdragon Sense 3D Fingerprint ID Technology is already in the process of sampling at the third-party manufacturers and is expected to debut in the coming months.
Qualcomm announces Snapdragon 820 with proprietary architecture and platform Zeroth
updated:
March 2, 2015
author: