Storage QNAP TS-x53U designed for small and medium businesses

QNAP company introduced a series of high-performance network attached storage TS-x53U, designed for rack mounting.
In the new storage devices, designed for small and medium-sized businesses, applied energy efficient Intel Celeron processor with four cores. The nominal clock frequency of 2.0 GHz, the frequency in the forced mode – 2.41 GHz. Amount of RAM is 4 GB DDR3L (expandable to 8 GB).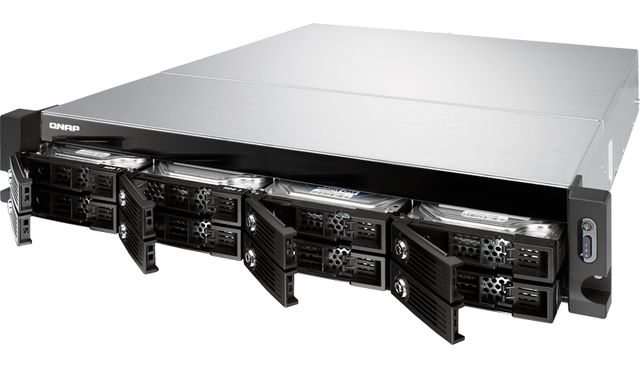 Storage will be available in versions TS-453U, TS-853U and TS-1253U with the possibility of respectively four, eight and twelve drives. It may be a traditional hard drives or solid-state modules with SATA interface in the form factor of 3.5 or 2.5 inches. Supports "hot" replacement drives.
Storage devices are endowed with four-port network controller Gigabit Ethernet, and USB 3.0 interface and HDMI.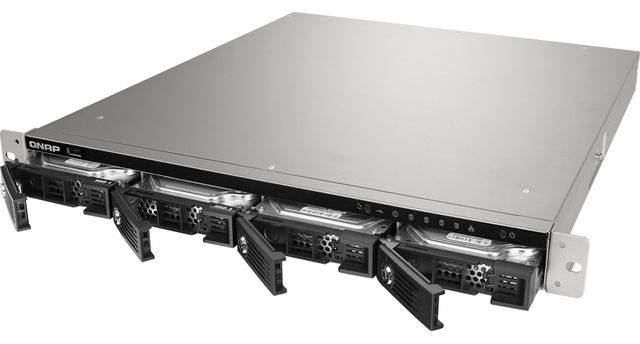 Used proprietary software platform QTS, which allegedly provides a full range of business applications, including collaboration tools, virtualization tools, synchronization, backup and more.
On the timing of the start of sales and cost of storage are not reported.
Source: QNAP
Storage QNAP TS-x53U designed for small and medium businesses
updated:
March 11, 2015
author: