As part of the game series Predator , Acer release laptops, monitors and tablets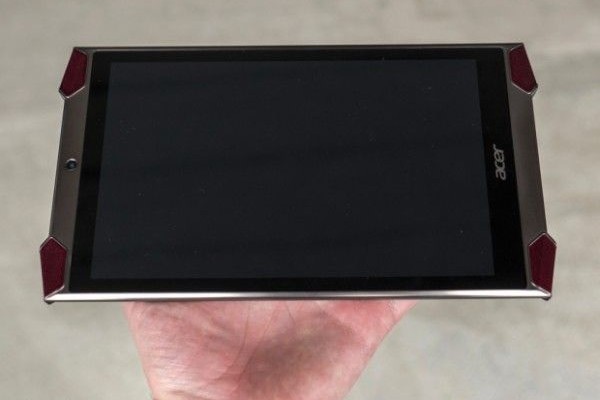 Acer company in the near future plans to expand their business and to start producing gaming notebook models that will be let in on the market under the brand Predator. Also under the new brand known manufacturer plans to offer users motherboards, monitors and tablet computers. At a press conference in New York on Acer CEO Jason Chen (Jason Chen) told reporters that the product line will be updated every 2-3 months.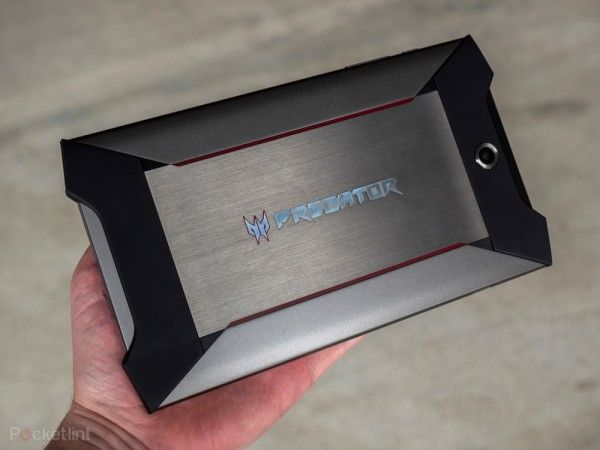 Acer is very soon launched the sale of 15- and 17-inch gaming laptop, and in the third quarter of this year, will launch 8-inch gaming tablet. By the way, the tablet, as well as monitors and laptops, has already been demonstrated in the last week in New York. About him we know only that he will get two cameras, metal case, and as many as four front audio speaker work will be under the control of the platform Google Android. Unfortunately, important parameters such as screen resolution, as well as the chipset, Acer refused to disclose.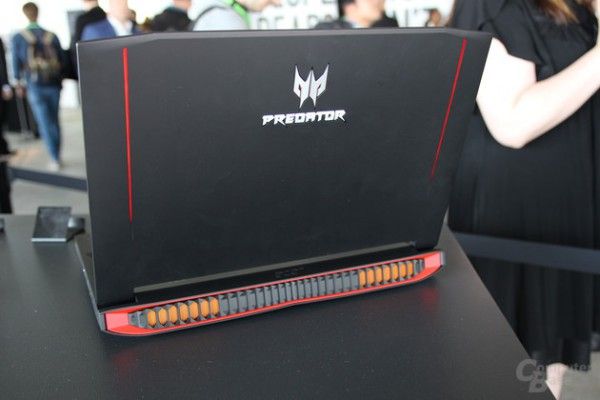 Obviously, this device will make the market competitive gaming tablet NVIDIA Shield.
As part of the game series Predator , Acer release laptops, monitors and tablets
updated:
April 28, 2015
author: