NVIDIA promises to improve the performance of GeForce GTX 970 with the help of drivers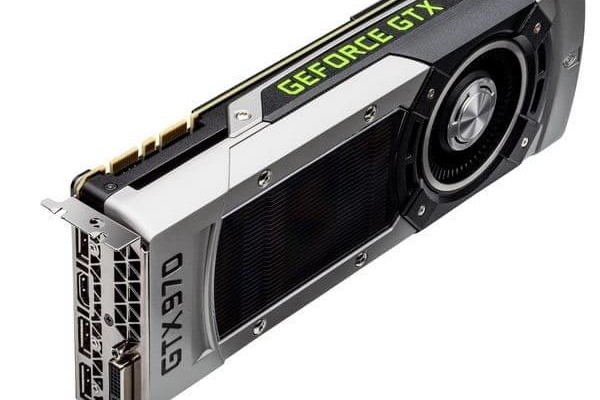 NVIDIA Corporation recognized that originally published technical specifications of GeForce GTX 970 were incorrect. True to the specifications were published only after numerous user reports a problem with dedicated video memory. Now the company promises to fix this problem with a software update to the next version of the drivers GeForce. In addition to the correction of dedicated video memory promises a certain performance optimization, but how it will be real, can only say tests.
We remind you that as a result of truncation processor configuration GM204 only 3.5 GB of onboard video memory GeForce GTX 970 running at full speed. The remaining 512 MB of bank runs much more slowly, which can lead to performance problems in situations where the graphics card is required to use all four gigabytes of memory. In addition, incorrectly stated the number of blocks and RBE – 64 instead of the present 56 active modules raster operations.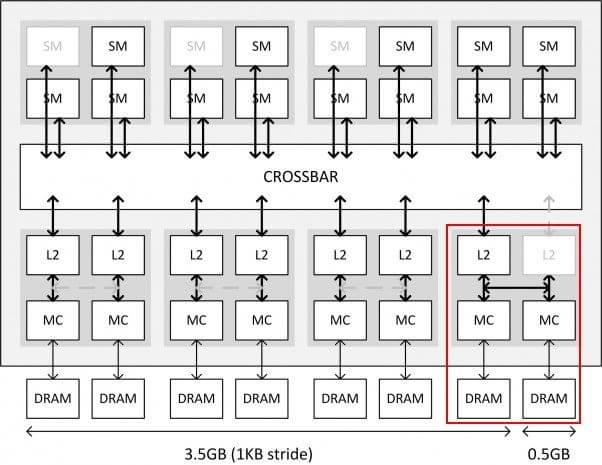 Moderator official forums NVIDIA apologized and said that fully understand the feelings of frustrated users. He acknowledged that the initial information package for browsers contain errors and there was not the architecture of the memory subsystem. I must say that despite the existence of the problem, in most cases, NVIDIA GeForce GTX 970 works quite well and provides a decent level of gaming performance even at high resolutions using anti-aliasing. Let's see how the situation will improve with the release of new drivers.
NVIDIA promises to improve the performance of GeForce GTX 970 with the help of drivers
updated:
January 29, 2015
author: