NVIDIA prohibits overclocking GeForce GTX 900M, now using vBIOS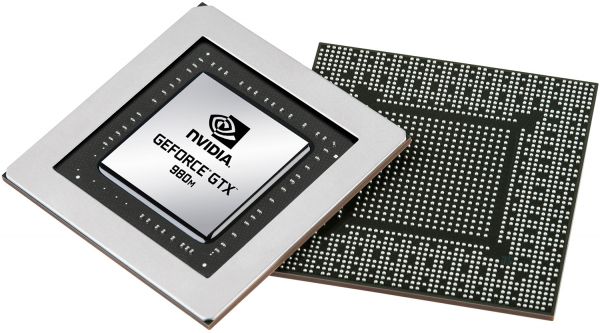 Previously blocked NVIDIA GeForce GTX 900M acceleration at the driver level but promised to return after an appropriate support functionality.
Manufacturers gaming notebooks with graphics cards NVIDIA GeForce GTX 900M inside the can in many cases change vBIOS and enable overclocking. However, it is not clear how this will affect the warranty and support from the developer of graphics processors. In many cases, manufacturers are likely to prefer to deliver laptops with a locked support overclocking to minimize their risks.
End users can flash the old vBIOS new adapters GeForce GTX 970M or 980 if they plan to disperse them. However, by itself, blocking specific functional in vBIOS carries a number of problems. Firstly, the new vBIOS may contain useful and optimization techniques. Second, for future decisions GeForce GTX 900M simply will not exist older versions with the possibility of modifying vBIOS clock frequency by the user. Third, for some time the program to flash vBIOS in graphics GeForce (NvFlash) do not support modified versions of the firmware without a digital signature.
It is no secret that the decision to block the NVIDIA overclocking capabilities of mobile graphics processors are very upset some users. Although damage to the laptop or mobile GPU from overheating caused by overclocking, relatively easily, it should be remembered that gaming laptops have advanced cooling system, which can dissipate more heat than it can generate even overclocked GPU. In addition, NVIDIA is working closely with manufacturers to find the best combination of clock speeds, cooling and fan speeds, which guarantees a certain safety margin.
Taking into account the capabilities of today's powerful gaming notebooks, NVIDIA does not make sense to block the overclocking GeForce GTX 900M to all such PC and restrict it only to thin models available from two or three producers. It may well be that the providers of mobile computers will sew MXM modules and reactivate overclocking. However, so far only Microstar International (MSI) said that will not limit overclocking on their laptops. MSI's understandable: its flagship GT80 Titan, worth tens of thousands of rubles, is designed in such a way to give the maximum opportunity for configuring and further "optimization" of performance.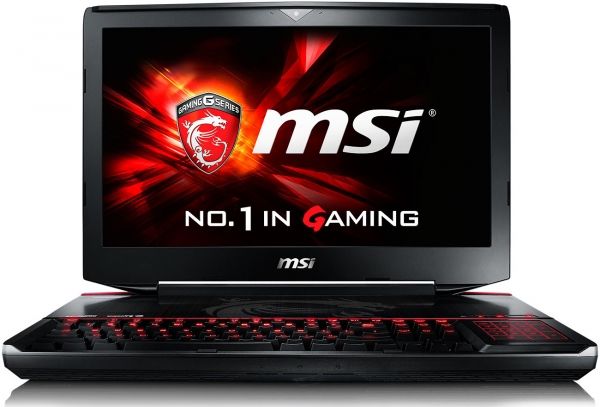 «MSI has no plans to make any changes to overclocking gaming notebooks" – reads a statement from MSI, publish the site PC Games Hardware. "Recent statements by NVIDIA on this issue does not have any relation to our products. However, we note that the warranty will be canceled if the defects occur as a result of hardware beyond its specifications. "
The reaction of other manufacturers of gaming notebooks on the solution from NVIDIA is still unknown, but there is a chance that at least some of the following recommendations Developer GPU. However, if as a substantial part of the manufacturer will provide a gaming PC overclocking, it will be their notable competitive advantage that can make others change their opinion on the matter.
Although NVIDIA has not officially said about the reasons for blocking the acceleration, it is obvious that they are rooted in the need to minimize the risks associated with the warranty. The company can not realize that this step is of extreme dissatisfaction on the part of a number of end-users. Nevertheless, taking into account the fact that NVIDIA dominates the market for graphics cards for gaming laptops, it is unlikely to risk losing sales. As long as Advanced Micro Devices will not be able to offer nothing that compares with the GeForce GTX 970M or 980M, NVIDIA can be calm. However, as soon as AMD will be a competitive solution for mobile gaming, it may very well be that the developer of the Santa Clara (CA) will have to reconsider their attitude to things such as overclocking GPU for laptops.
Source:
NVIDIA prohibits overclocking GeForce GTX 900M, now using vBIOS updated: March 5, 2015 author: