NVIDIA and Marvell add to Google in Project Ara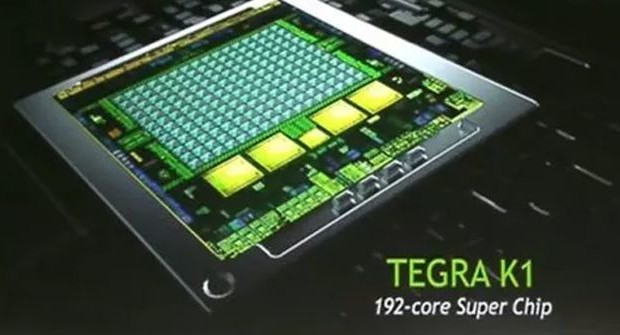 Internet giant Google has an ongoing project like flipping the news to keep users in anticipation. This time it's up to Project Ara, his famous modular smartphone, for which Google will now have two new partners, Marvel and NVIDIA.
Meanwhile, NVIDIA will work with Google in Project Ara providing its Tegra SoC K1, adapting it so that it fits in modular design solution of Google. This chip NVIDIA is already built into other devices such as the Nexus 9 Google itself or in some Acer Chromebook.
As for Marvell, it will do so by providing users the ability to choose their SoC PXA1928, more modest than the NVIDIA Tegra K1 but still has four physical processing cores and, of course, be part of a module Project Ara far more affordable than the option of NVIDIA undoubtedly higher end.
Now, we have to clarify that enough time talking about Project Ara but until now still living up to its name and is just a project. When will we finally see it in the market? We are eager to see the catalog that Google will put at our disposal to "fabricating for" our own phone with the features we want.
NVIDIA and Marvell add to Google in Project Ara
updated:
December 21, 2014
author: