Neurio – a device that makes house a smart and cost-effective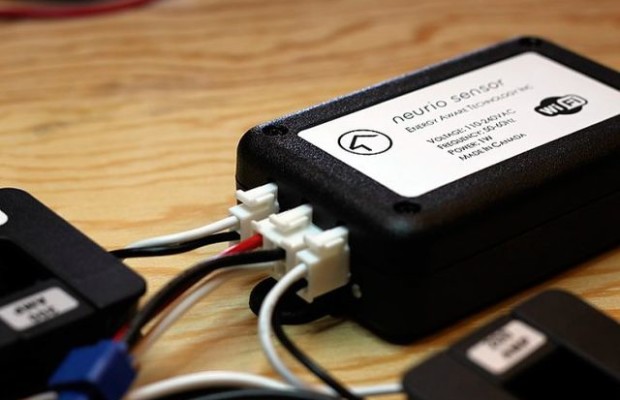 When it comes to energy savings in a building, including in the absence of the owners, quite naturally arises the idea to create the appropriate device.
Group engineers Neurio, headed by Ali Kashani, has developed a sensor to monitor energy consumption household appliances. It also makes it possible to manage these devices via a smartphone, equipped with a special application.
Neurio is connected to the junction box (es) and after a while begins to recognize the "handwriting" of every appliance, fixing the amount of energy to power it. Users can as "training" the device, for example, repeatedly turn on and off lights in the room.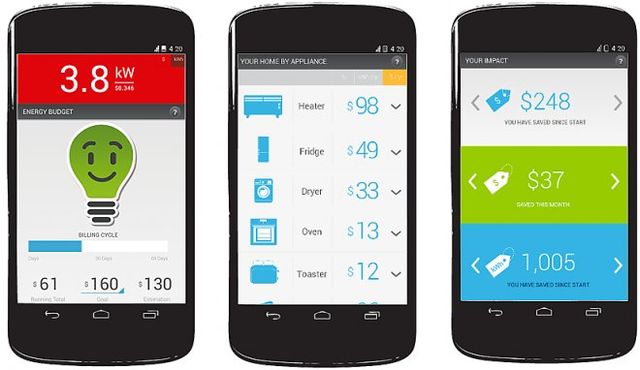 As you use Neurio set the house optimal mode power consumption, saving the owner a lot of money in the future. Now, leaving the house completely in the care of a clever device, he can not worry about accidentally forgotten not off the microwave or iron.
Neurio – a device that makes house a smart and cost-effective
updated:
April 12, 2015
author: