Motherboard for Processor Intel Skylake appear in September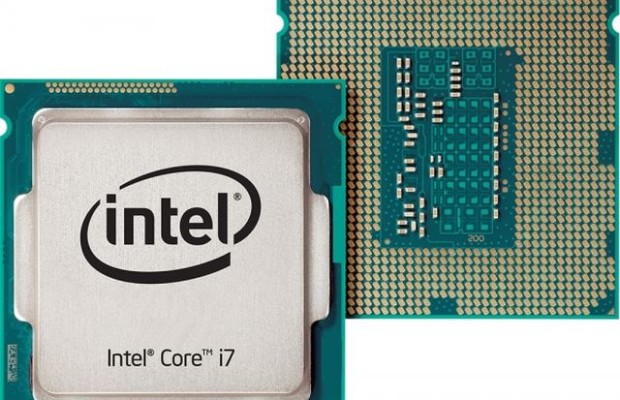 Currently, Intel feels very comfortable: yield chips on 14-nm process technology is high, the supply of finished products are growing, and competition from Advanced Micro Devices continues to be weak. Thus, the company can produce new products exactly when it makes the most economic sense. The manufacturer uses this situation is not going to jump to the conclusion Skylake processors on the market.
According to sources in the motherboard manufacturers, who preferred to remain anonymous because the plans are not public, Intel chipsets will start to supply 100-series in August of this year. Thus, only in September or October motherboard with socket LGA1151 processors under Skylake hit the market. The new chipsets Z170, H170 and Q170 for future CPU will bring a number of innovative features at the platform level, in particular, support for SATA Express, an increased number of lines PCI Express 3.0 and others.
As previously reported, Intel will officially introduce microprocessors Skylake-S for desktop computers in the period from August to October 2015. If the motherboard for the new chips will not appear until September, and then the announcement of processors will be held no earlier than the second half of September or in October.
It's no secret that Intel has decided to postpone the release of processors Skylake as desktop and notebook. Although officially the company claims that everything goes according to plan, we know that Intel originally intended to begin commercial deliveries Skylake second quarter of this year. Apparently, according to the new plans, the semiconductor giant processors Skylake not get into the market in the fall season sales (eg season back-to-school, BTS), and there will be closer to the Christmas holidays.

This tactic will allow Intel partners to sell computers based on microprocessors current generation Haswell and Broadwell, as well as the chips themselves. As the demand for PCs remains weak and can not predict what it will be in season BTS, at Intel may decide to limit the spread of processors Skylake, to enable the partners to get rid of existing inventory. For example, the company can present a limited number of models targeted at specific market segments, and not the full range of new chips for every conceivable type of PC. However, such a development is very unlikely.
Despite the delayed release of microprocessors based on the microarchitecture Skylake on the market, there is reason to believe that motherboards based on chipset Intel Z170, H170 and Q170, will be showcased at Computex 2015 in June.
Intel has traditionally does not comment on unofficial information about their products and plans. Nevertheless, in the coming months all intents Intel processors on the release Skylake will gain clarity.
Source: KitGuru.net
Motherboard for Processor Intel Skylake appear in September
updated:
March 24, 2015
author: