In MediaTek MT8163 processor will appear graphics by AMD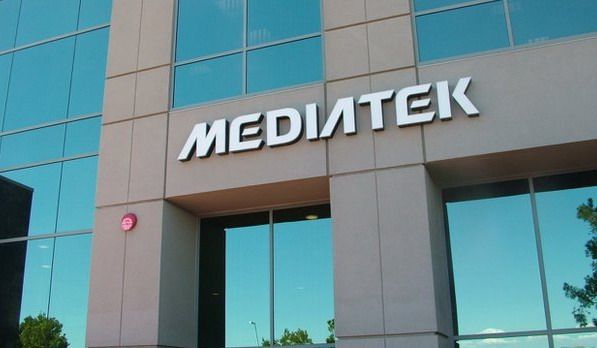 For AMD, known manufacturer of CPUs experiencing now is not the best of times, found a way to enter the market of mobile devices. Today it has become aware of the ongoing development of the processor MediaTek MT8163, which will present the graphics subsystem authored AMD.
MediaTek MT8163 processor existence is not yet confirmed, but some information about him already known. It is reported that its members will go four processing cores on a 1.2 GHz each, plus not do without the support of 64-bit instructions, as in most modern CPU. The structure of the processor will block Sapphire-lit, not previously found in mobile CPU, but indirectly discussed at a recent conference AMD, which allowed her to associate with Chinese MediaTek and its new processor.
Apparently, the management of AMD is not happy with the current state of affairs of the company – it is far behind in terms of technology from Intel, which recently moved to a 14-nanometer production technology and updated its line of processors Atom, full of processors for smartphones and tablets. AMD itself not in any way connected with the CPU market for portable gadgets. Probably, for this reason, it decided to make contact with MediaTek, one of the leaders in this segment.
In MediaTek MT8163 processor will appear graphics by AMD
updated:
April 6, 2015
author: