Leadtek introduced the NVIDIA Quadro M6000 and Quadro K1200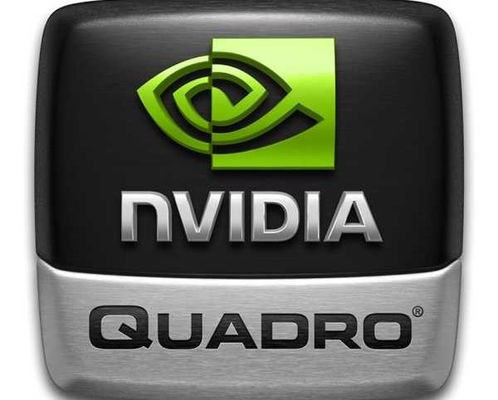 Company Leadtek, a longtime partner of NVIDIA, announced two professional graphics cards in a series of Quadro – Quadro M6000 and Quadro K1200. Interestingly, these solutions represent a kind of pole: M6000 is a high-end solution with uncompromised performance, while the K1200 is designed for entry-level workstations.
NVIDIA Quadro M6000 has on-board graphics processor family last Maxwell with 3072 CUDA-processors and 12 GB of video memory. It supports output to four monitors in 4K resolution and is designed for the most demanding users and applications. The widest range of application – from digital prototyping and architectural visualization to overlay visual effects in real time.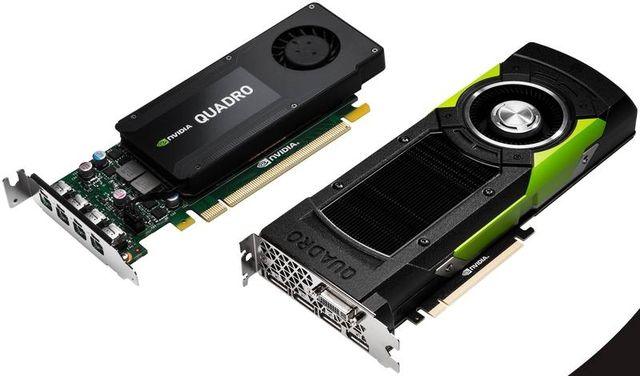 NVIDIA Quadro K1200, on the contrary, is intended not only for low-cost workstations, namely for compact systems, since the card itself has a half-height and single-slot cooling system. However, it has on-board memory and a 4GB supports multiple monitors 4K. K1200 also capable of operating in the systems of multi-GPU. Unfortunately, data on prices and terms of the availability of new Leadtek cards yet, but because it is a Quadro, we should not expect too small numbers.
Source: eTeknix
Leadtek introduced the NVIDIA Quadro M6000 and Quadro K1200
updated:
March 24, 2015
author: