Laptop manufacturers is not inspired by Windows 10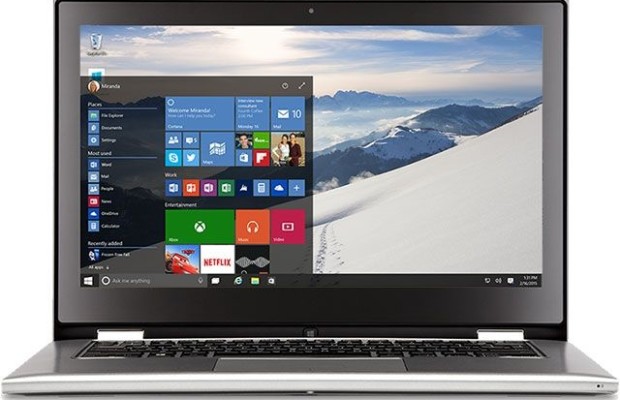 Microsoft has announced that Windows 10 will be available as a free upgrade (this is true for systems based on Windows 7 and Windows 8), however, for the second and subsequent years of use have to pay. Sources from within supply chains laptops are convinced that this strategy Microsoft does not have a positive impact on the demand of laptops purchased to replace the old devices.
Despite the fact that Windows 8 (8.1) is present on the market for quite a long time, the vast majority of users are still working with a PC based on Windows 7, while 10% and did use platform Windows XP. Free upgrade certainly allow Windows 10 to quickly ramp up presence in the market, making the Windows ecosystem more seamless and uniform.
Sources believe that the launch of Windows 10 will be held in the third quarter of this year, but the supply of laptops hardly seriously increase with the release of the new OS. The fact that users do not consider replacement laptop priority for themselves and rather prefer to buy new smartphones and tablets.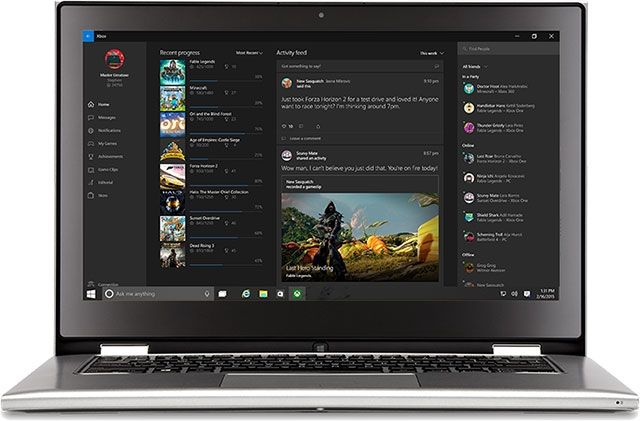 According to sources, with the exception of devices Apple MacBook a new generation of other notebooks this year are unlikely to attract the attention of consumers, as it was during previous launches new Microsoft Windows, even though the appearance of the models with a unique design, the spread of innovative hybrid and notebooks inexpensive models.
Laptop manufacturers is not inspired by Windows 10
updated:
January 26, 2015
author: