Intel will take up the stylus for mobile devices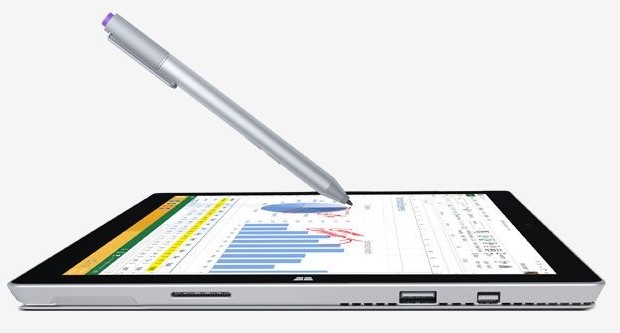 According to Taiwan's Digitimes resource citing sources among developers chips, Intel recently invited several software companies controllers touch panels. The goal – to pave the way for an alliance to introduce standard digital pen, to enable them to work with a variety of mobile sensor devices – laptops, tablets and smartphones.
It is interesting that according to the report, the first product of its alliance is going to release in the third quarter of this year. Given the fact that different companies currently promoting its own standards for digital pen, universal specifications would simplify the life of end users: These feathers can be used with all compatible devices, regardless of brand, size or software platform.
Sources believe that the goal of Intel is strengthening its competitive position in the sector 12-inch hybrid devices. Among the invited developers chips for touch panels called Atmel, Synaptics and Elan Microelectronics (EMC). The alliance also attract companies ASUS and manufacturer of digital pen Waltop, in which Intel has invested previously.
As reported, Intel is going to announce a full list of the members of the alliance and the draft specification standard no earlier than February and officially platform will be launched in April or May.
Intel will take up the stylus for mobile devices
updated:
January 26, 2015
author: